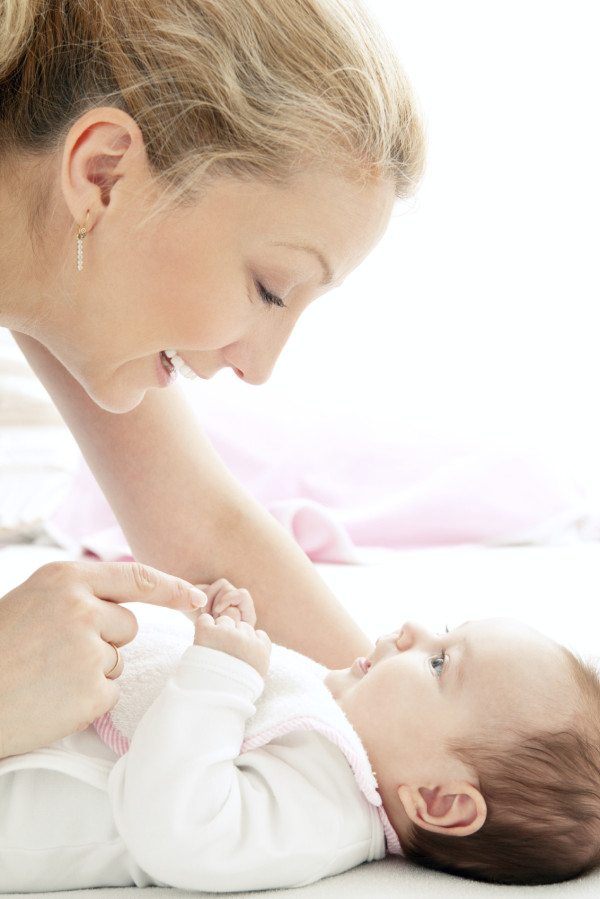 29 Sep

I Am Thinking of Getting Pregnant: Do I Need to Change My Life?

Once you and your partner start thinking pregnancy, the question invariably comes up: Do we need to change our lifestyle? Eat differently? Drink less? Confine ourselves to the house and play Scrabble while drinking only filtered organic juices and fermented mung beans?

Well, the answer is no … and maybe a bit yes.  Here are my general recommendations for anyone considering pregnancy in the next 6-12 mos.
Lifestyle Factors
It's important to think about your lifestyle when preparing for pregnancy as these factors may affect your child.
Stress – attempt to minimize, incorporate coping techniques into daily life
Tobacco – discontinue if using (live birth ↓ 50%, miscarriage ↑265%) and avoid second-hand smoke (live birth ↓25%; treatment success ↓52%)
Alcohol – recommend < 5 drinks/week  (womenandalcohol.org)
Caffeine — < 200 mg/day (2 small cups of coffee)
Exercise – encourage a minimum of 30 minutes/day, 5 days/week and maximum dependent on exercise tolerance, body type
Nutrition
BMI should be between 18 – 26; maintenance of a healthy weight can improve your chances of conception and aid in a healthy pregnancy, baby, and child.
Adopt a well balanced diet consisting of healthy carbohydrates, lean protein and fat  that includes plenty of fresh fruits and vegetables.
Avoid/cut back on highly processed/refined foods.
Add a prenatal vitamin with at least 800mcg folic acid.