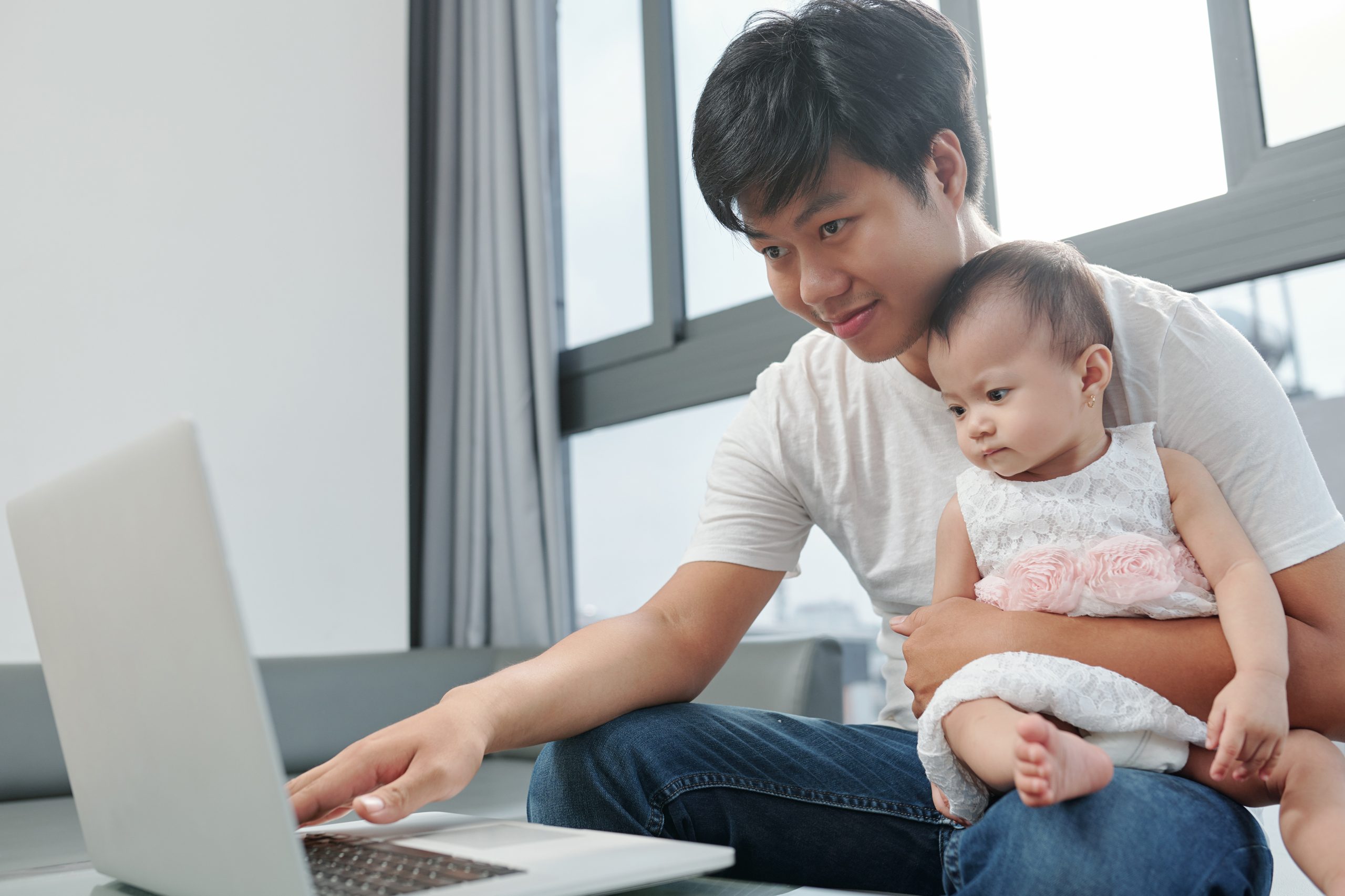 10 Mar

California Assembly Bill to Include Health Insurance for IVF and Inclusiveness for LGBTQ and Singles

Fertility Specialists Medical Group (FSMG) is excited to announce the latest IVF bill has been re-introduced in the California Assembly. AB-797 to update California's mandate — meaning that commercial insurers would be required to cover infertility treatment, including IVF. The bill also revises the definition of infertility to be inclusive of the LGBTQ community and singles.

Updates to AB 797 were introduced in the House on February 16, 2021. In addition, AB 993 — the Uniform Parentage Act, which provides presumptions as to the parentage of a child born under the circumstances of conception through assisted reproduction was introduced in the Assembly on February 19, 2021.
AB797
Let's take a closer look at AB 797. The update to this bill would require every health care service plan contract or health insurance policy that is issued, amended, or renewed on or after January 1, 2022, to provide coverage for the treatment of infertility. The bill would revise the definition of infertility and would remove the exclusion of in vitro fertilization from coverage.
The bill would delete the exemption for religiously affiliated employers, health care service plans, and health insurance policies, from the requirements relating to coverage for the treatment of infertility, thereby imposing these requirements on these employers, plans, and policies.
We anxiously await the possible passage of this new bill, as it would benefit so many individuals and couples who seek infertility care.
FSMG is committed to serving our community by advocating for those needing fertility assistance, creating a supportive and friendly environment while providing education, updates to legislation, state-of-the-art diagnostics, and ethical treatments for our family of diverse patients.