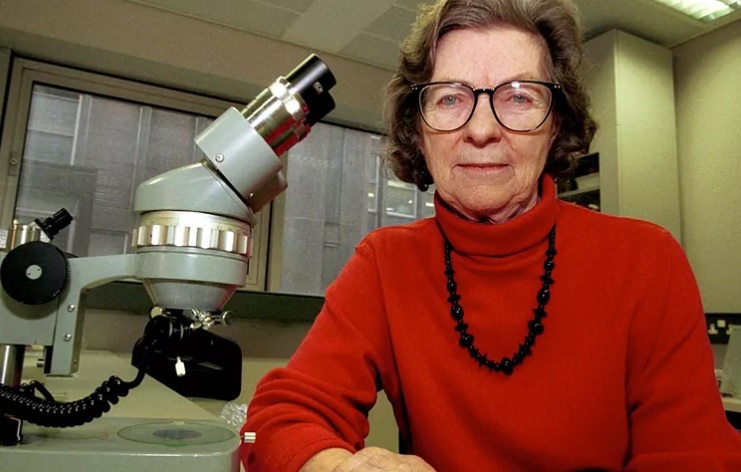 12 May

Celebrating the Late IVF Pioneer Anne McLaren

Photo Credit: Marco.com

The late Anne McLaren was a pioneering scientist who studied the development of embryos. McLaren's research helped lead to the development of in-vitro fertilization (IVF), a technology that has enabled thousands of couples to have children.

In-Vitro Fertilization (IVF) is a technology consisting of ovarian stimulation and monitoring, egg retrieval, and embryo transfer, which is performed in state-of-the-art IVF clinics. IVF can be an effective fertility treatment for many fertility issues.

McLaren's IVF research with colleague John Biggers led to one of the most influential papers in the history of reproductive medicine in 1958 that would eventually be applied successfully on humans 20 years later.
Who was the IVF Pioneer Anne McLaren?
Born in London in 1927, McLaren played a role in the 1936 H.G. Wells' Sci-Fi film, 'The Shape of Things to Come' as a young child, something McLaren credited as one of the early inspirations to partake in science.
McLaren studied zoology at the University of Oxford. In the 1950s, she worked with mice to further understand the biology of mammalian development. In 1991, she was the first woman ever to hold office in the scientific institution the Royal Society. In 1994, she was elected President of the British Association for the Advancement of Science. Dr. McLaren died in 2007 at the age of 80.
Google Celebrated McLaren with A Doodle
Recently, Google celebrated the life and work of Anne McLaren with a doodle on the date of what would be her 94th birthday.
Google stated, "Doodle celebrates the 94th birthday of British scientist and author Anne McLaren, who is widely considered one of the most significant reproductive biologists of the 20th century. Her fundamental research on embryology has helped countless people realize their dreams of parenthood."
Who Can Benefit from In Vitro Fertilization?
IVF is often not the initial recommended treatment but could be the first step for absent or nonfunctional fallopian tubes or if sperm quality is extremely poor. IVF used to treat infertility is also a good option for those wishing to have a large family due as it gives to potential opportunity for multiple frozen embryos that can be used in the future.
In vitro fertilization is also used for potential fertility preservation, in collecting eggs for later pregnancy, either due to individual preferences or an upcoming medical treatment such as fertility harming chemotherapy.
Here at FSMG, fertility solutions consist of a plan to use the least invasive treatments when possible.
IVF can help those with issues such as:
Fallopian tube or uterine abnormalities
Poor quality sperm
Ovulation disorders
Unexplained infertility
Recurrent miscarriage
Fertility treatment isn't about making miracles. It's about expertise, advanced science, perseverance, and hard work. Embracing compassion, understanding, and acceptance – the entire team at FSMG is invested in your journey.