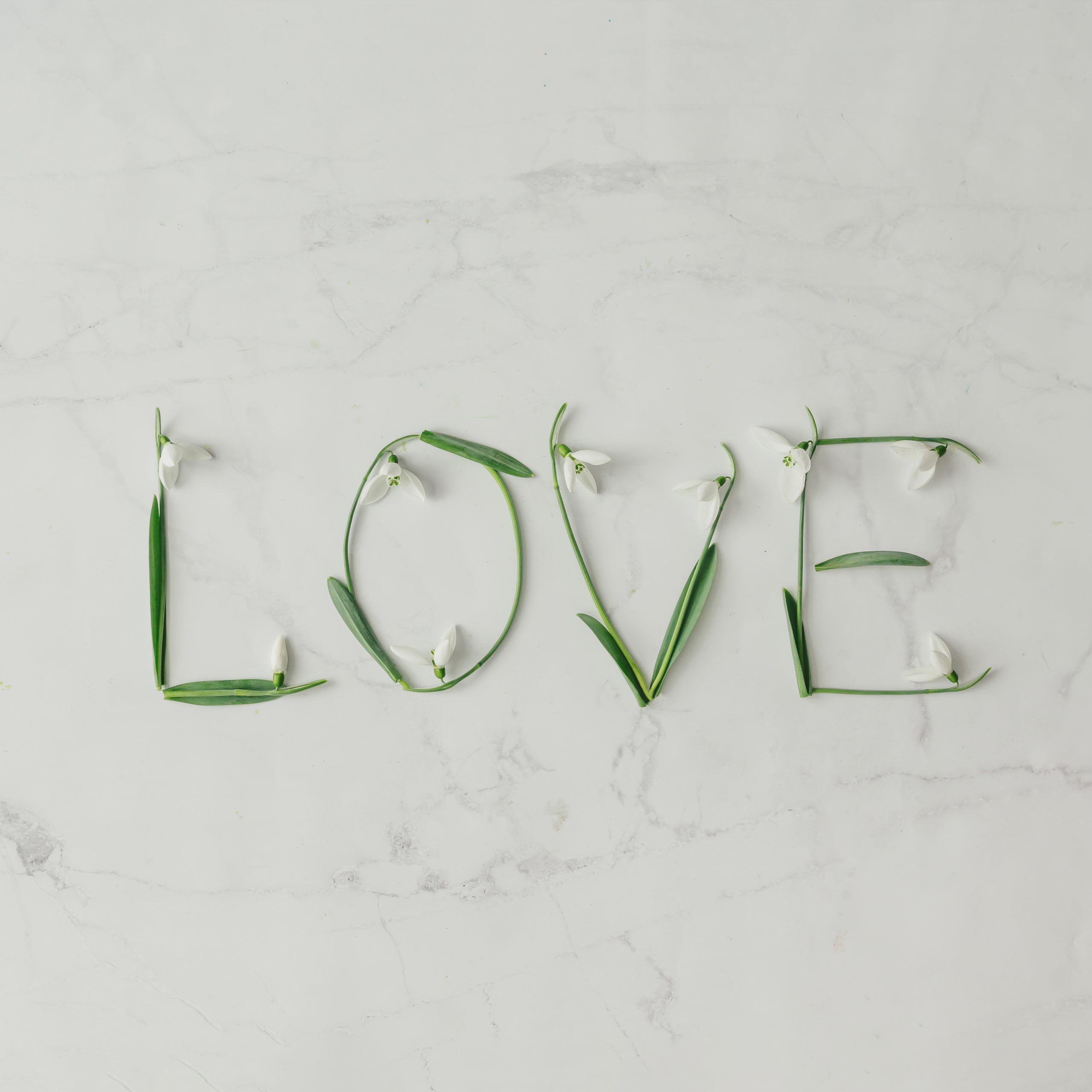 05 May

Coping with Mother's Day While Struggling with Infertility

Mother's Day can be an exceptionally difficult and painful day for women who are struggling to conceive or have experience pregnancy loss. If you are undergoing fertility treatment or trying to conceive without success, Mother's Day can be an additional source of anxiety and sadness.

Mother's Day is not just another Sunday in May for women who are dealing with the challenges of infertility. It is an impossible-to-miss holiday that women with an infertility diagnosis can't help but bring further attention to the challenges they face.

The entire team at FSMG wants you to know YOU ARE NOT ALONE during this difficult time. While there is no denying that the holiday can be a distressing reminder of your grief, we hope to provide a few tips to make this day feel a little less painful and isolating.
Recognize Your Feelings
FSMG suggests planning in advance for Mother's Day and other holidays that focus on children or parenthood. It can be helpful to acknowledge your feelings — writing down how you feel or talking to a partner or friend — to better understand how you want to handle the day. Remember the choice is completely yours to make.
Andrea Mechanick Braverman, Ph.D., a Pennsylvania health psychologist who specializes in infertility counseling — makes a wonderful recommendation for handling Mother's Day, by suggesting to "take your emotional temperature." This allows you to acknowledge what you're feeling — no matter what it is.
It is perfectly normal and expected that a day to honor and celebrate the title which you have been yearning and struggling for can affect you emotionally in various ways, including depression, anger, bitterness, jealousy — AND all these feelings are reasonable.
If you are struggling with infertility this Mother's Day, exercise validation of your feelings. It's absolutely acceptable to feel ANY type of way. This is considered compassionate, gentle self-talk and self-awareness. Give yourself permission to cope in whatever way feels healthy to YOU.
But most importantly, no matter what you do on Mother's Day, please remember YOU are not alone.
The Hardest Time of the Year
Mother's Day is a very real and raw reminder of the anguish and disappointment you can feel while straining to build your own family. It is one of the hardest times of the year. Mother's Day is now fast approaching and for those who are trying to conceive it can be tiring pretending that everything is good when inside you are struggling.
FSMG wants to help you find a way to heal your mind, body, and soul on Mother's Day. And while this doesn't come without heartache — we are here for you. The biggest thing we want you to remember is it is entirely okay to feel however YOU FEEL. Maybe you feel like talking to your loved ones or even a member of our team. Maybe giving yourself more space and taking time out for JUST YOU is the key. Or maybe it is as straightforward as just writing out your feelings and going about the day like any other. There is no right or wrong answer on how you deal with Mother's Day.
FSMG is here for you. You are never alone.