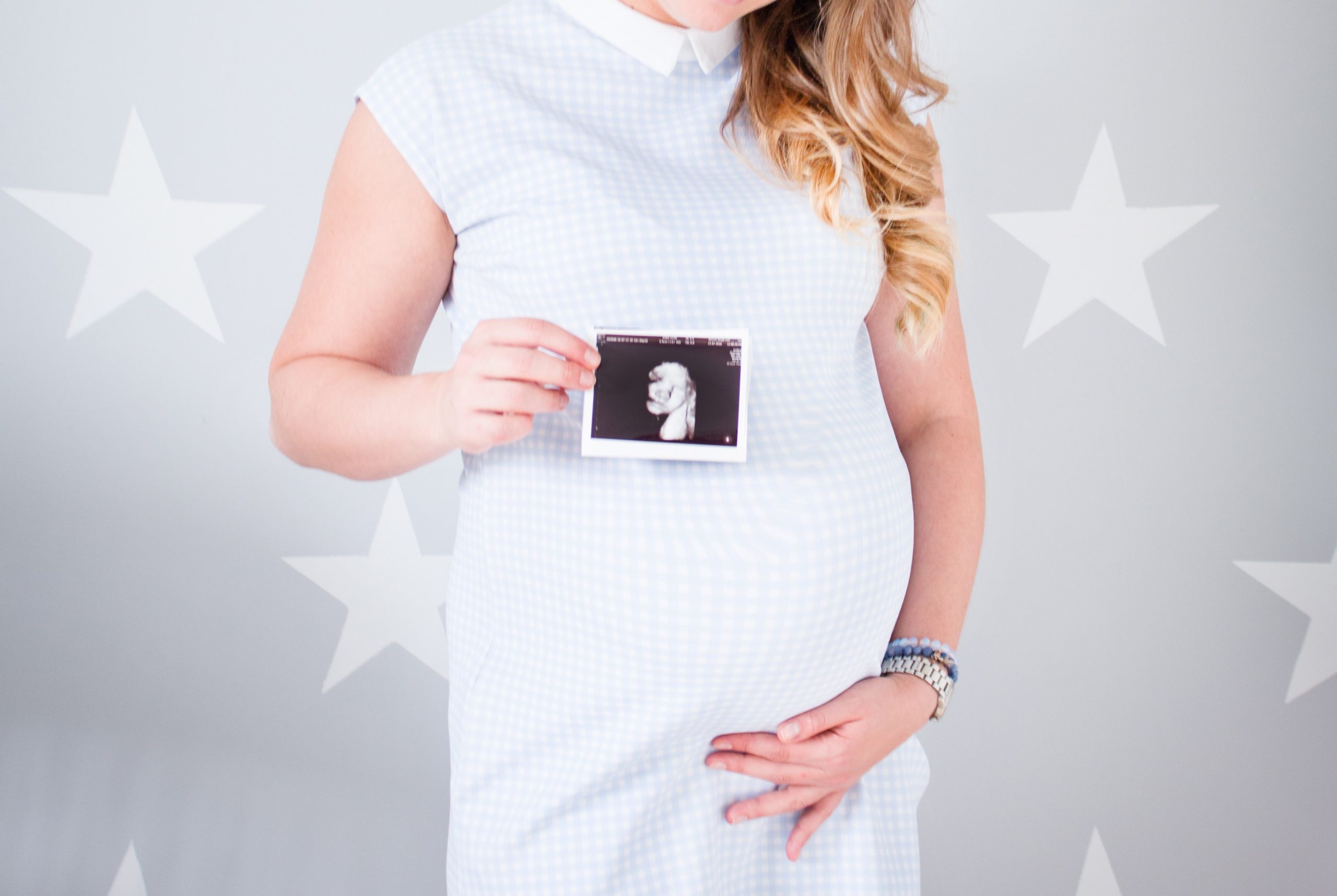 09 Feb

COVID-19 Vaccines Don't Harm Pregnancy Chances, BU Research Shows

Having a COVID-19 vaccine doesn't impact a couple's chances of becoming pregnant according to the findings in a paper published in the American Journal of Epidemiology by researchers at the Boston University School of Public Health.

The study reviewed couples trying to conceive and found no association between the COVID-19 vaccination and the probability of conception in female or male partners who received the Pfizer-BioNTech, Moderna, or Johnson & Johnson vaccines.

"Many reproductive-aged individuals have cited concerns about fertility as a reason for remaining unvaccinated," stated Amelia Wesselink, an SPH research assistant professor of epidemiology and the study's lead author. "Our study shows, for the first time, that COVID-19 vaccination in either partner is unrelated to fertility among couples trying to conceive through intercourse. Time-to-pregnancy was very similar regardless of vaccination status."
COVID Reduces Male Fertility, Vaccines Don't
Wesselink and her Boston University School of Public Health team examined survey data on COVID-19 vaccination, infection, and fecundability — the probability of conception per menstrual cycle in the SPH-based Pregnancy Study Online (PRESTO).
Participants included over 2,000 women in the United States and Canada. Fertility rates among female participants who received at least one dose of a vaccine were nearly identical to unvaccinated female participants. They were also similar for male partners who had received at least one dose of a COVID-19 vaccine compared with unvaccinated male participants.
"The findings provide reassuring evidence that COVID vaccination in either partner does not affect fertility among couples trying to conceive," stated an SPH professor of epidemiology and a senior author on the study.
She further stated the study's results are robust because PRESTO "enrolls participants before pregnancy, collects data on vaccination and other variables during the preconception period, and then collects data on subsequent fertility after enrollment."
COVID-19 and Conceiving
COVID-19 vaccination does not affect the chances of conceiving a child, according to a study of more than 2,000 couples that was funded by the National Institutes of Health.
Researchers found no differences in the chances of conception if either male or female partner had been vaccinated, compared to unvaccinated couples. However, couples had a slightly lower chance of conception if the male partner had been infected with SARS-CoV-2 within 60 days before a menstrual cycle, suggesting that COVID-19 could temporarily reduce male fertility.
The investigators found no major differences in conception rates per menstrual cycle between unvaccinated and vaccinated couples in which at least one partner had received at least one dose of the vaccine.