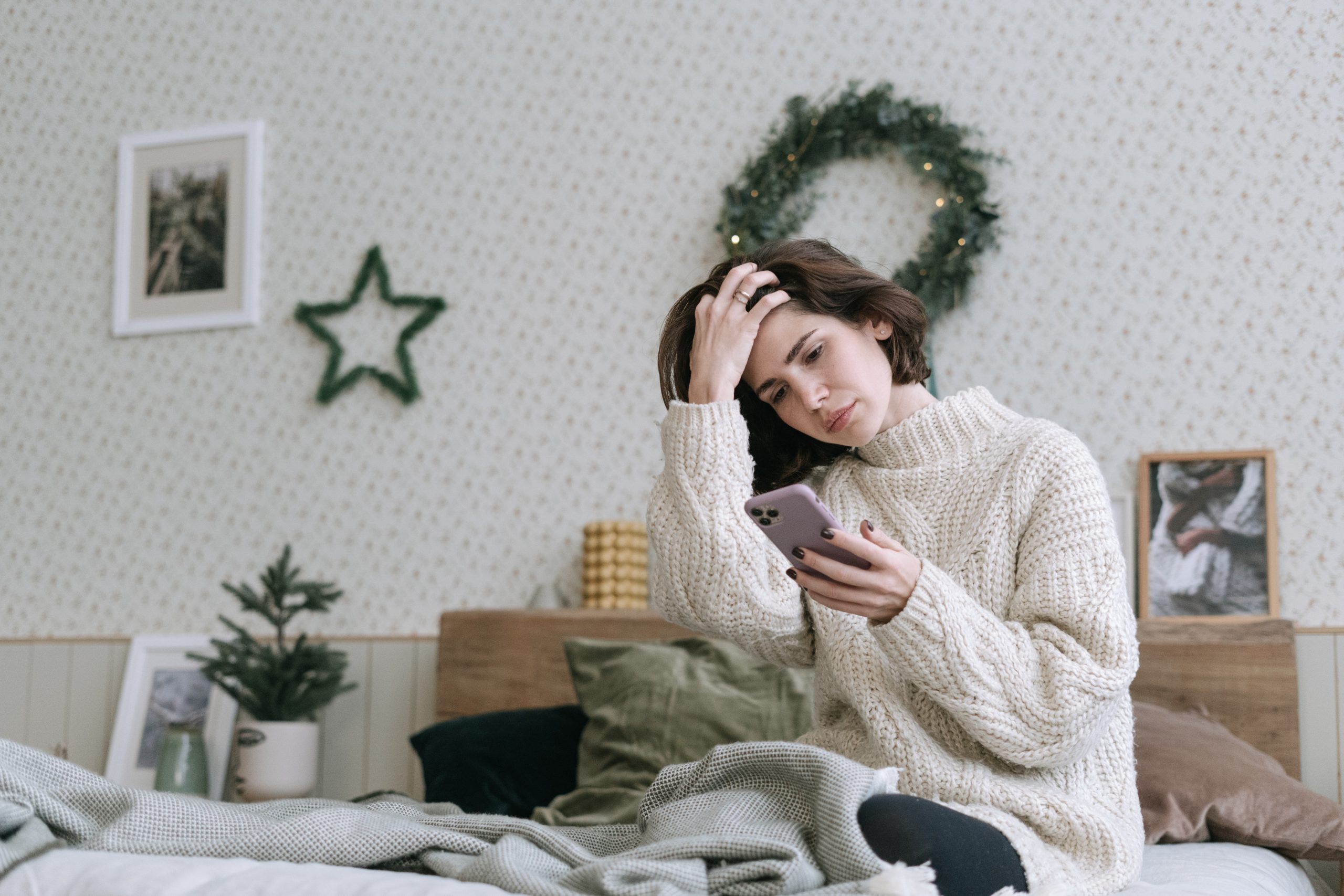 23 Nov

Dealing with Infertility During the Holidays

Holidays can be hectic and demanding — even in the best of circumstances. Typically, we are faced with a dizzying array of demands from cooking meals, shopping, and entertaining. The pressure is on. It's time to celebrate and enjoy! But for those struggling with infertility, holidays create a whirlwind of emotions and expectations like no other.

The hardest part is we can't make the pain of infertility disappear for ourselves or our loved ones. But by planning in advance and acknowledging that holidays can create an overload of pain, unpleasantness, and raw emotion — you can try to improve the chances of getting through each holiday and moving forward.

So, what about the holiday parties? According to Resolve — if you get a holiday party invitation:

DO: Be selective about accepting invitations to parties and holiday celebrations, especially the ones at which you know there will be a lot of children or pregnant women. Remember: you don't have to say yes.

DON'T: Feel guilty about not participating in all the traditional family events. You're going through a difficult time, and you need to concentrate on helping yourself and your partner get through the holidays.
Infertility During the Holidays
Even the warmest of traditions and holiday season seems to lose its shine when you're dealing with infertility. This year, the stress of the COVID-19 pandemic adds even more concern for those already facing another serious disease.
Holiday gatherings when dealing with COVID-19 and infertility are likely to mean less parties, isolation, and heartache. But here at FSMG, we want you to still have meaningful celebrations.
Don't pressure yourself: Try not to set impractical expectations or try to do everything yourself.
Don't try to change your feelings: It's entirely OK to feel down. Don't try to force yourself to be happy just because it's the holiday season.
Don't try to do too much in one day: Plan and set aside specific days for specific tasks.
Don't abandon healthy habits: Eat and drink in moderation. Get plenty of sleep.
DO treat yourselves to a special event — whether it be a small trip, massage, or just self-care at home.
If you or someone close to you is struggling with infertility, use these tips and resources to help lift your holiday spirits.