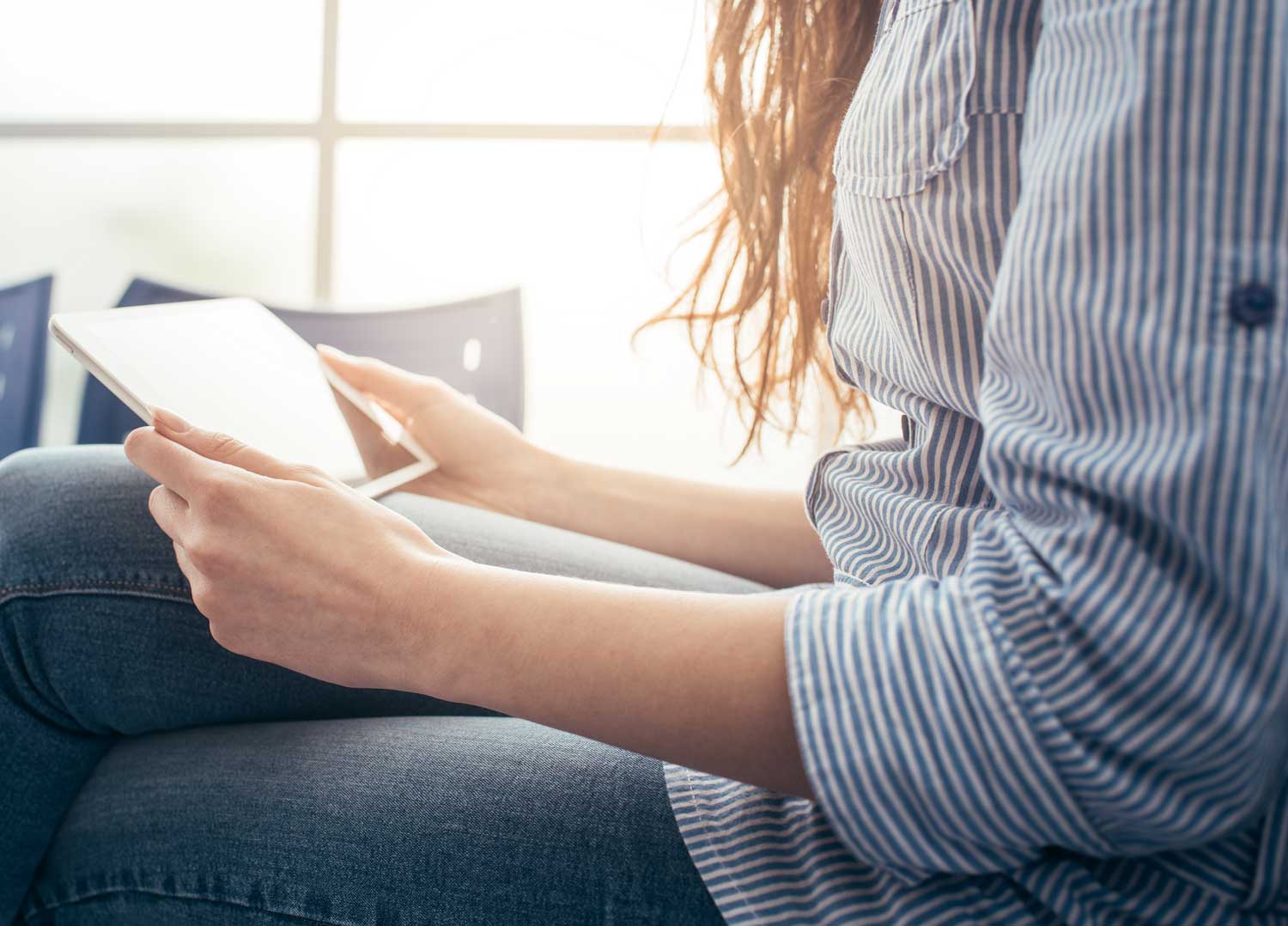 09 May

What to Expect at Your First Visit to a Fertility Clinic
Why visit a fertility clinic?
You're healthy, relatively young, and sexually active. You're ready to start a family, but for some reason, you haven't been able to get pregnant after six months of unprotected sex. You want to know why. Is it you? Is it your partner? The worry is causing you to lose sleep.
This is the time to schedule an appointment with a fertility specialist. You can contact a fertility clinic (such as Fertility Specialists Medical Group) directly or get a referral to a clinic through your primary care physician or OB-GYN. If you have health insurance, your visit may be covered only through a referral. Ask your personal doctor or insurance carrier.
Your first visit to the fertility clinic.
Your initial consultation
After you've scheduled your appointment, you have two more important tasks. First, send us your past medical records ahead of time. This will save time at your consultation because the doctor will be familiar with your medical history, including the results of tests you've already had.
Second, complete all the applicable forms. We need as much information as possible about you and your partner before starting treatment. This helps us determine the course of action to take. Our physicians rely on you to provide complete and accurate information about your medical history and to communicate openly while in our care.
Expect your first visit to the fertility clinic to last approximately two hours. We strongly encourage both partners to attend the initial consultation. You will meet first with a physician and then with a financial counselor. At these meetings, we'll supply you with lots of information, and you'll have plenty of time to ask any questions you have. Our goal for the initial consultation is to provide you with a comprehensive and individualized assessment to help you make the decisions to help you obtain your reproductive goals.
Meeting the doctor
During your consultation, our fertility specialist will review your history, medical records, tests results, and surgical reports. You may be asked to undergo a physical exam, but in many cases, we have to wait for the correct time in your cycle, so a follow-up visit is necessary.
Make sure you discuss your feelings about the process with the doctor. The emotional journey of fertility treatments plays an important role in success. If you have limits—whether physical, emotional, or financial—be sure to communicate them. We will respect your wishes and work within those limits.
Meeting the financial advisor
Our staff will assist you in verifying your insurance benefits and file insurance claims to those carriers for which we are contracted providers. Please bring a copy of your benefit book to your consultation. Most of our patients have some insurance coverage for the consultations, initial testing, laboratory fees, and diagnosis. It is your responsibility to know what your insurance does or does not cover, and ultimately, you are financially responsible for all charges.
This is the start of your journey, and we'll do everything we can to ensure it ends with the birth of your healthy child.