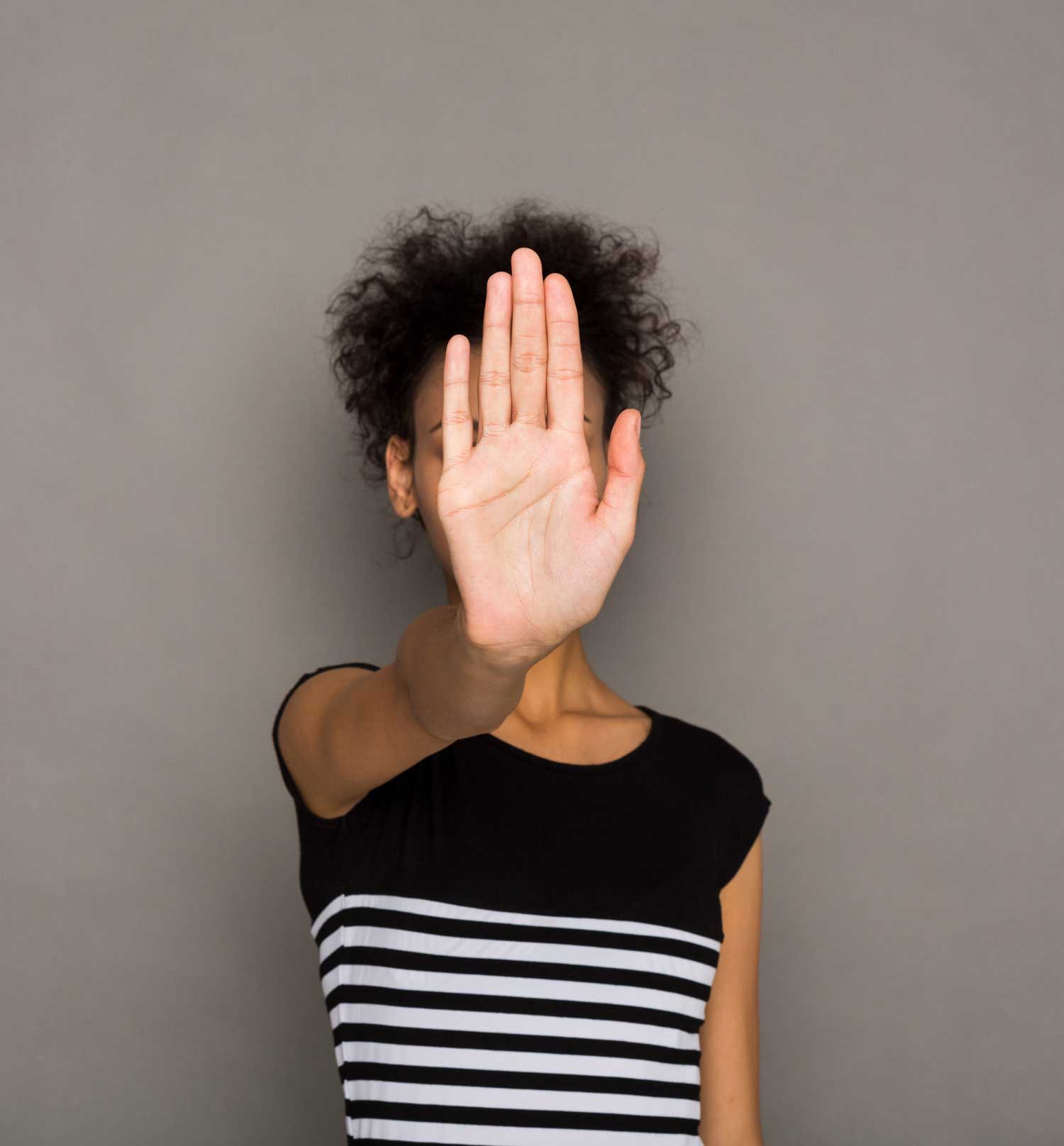 24 May

What's Your (Fertility) Problem?

A fertility clinic can help in ways that your primary care physician can't. While not all infertility issues can be resolved, many of them can be diagnosed with a few simple tests done by a fertility specialist who knows what to look for. Of course, a complete physical is an important first step in the right direction, but fertility specialists administer more specific tests for both men and women to determine their individual fertility issues. These tests, which are generally not included in a normal health exam, can also determine if the problem is one of genetic incompatibility.
Who's fault is it?
Current data show that among couples seeking infertility treatment, the woman has a problem 35% of the time, the man has a problem 35% of the time, and both have a problem 20% of the time. In 10% of the cases, the cause is termed "unexplained" because the test results are inconclusive. An infertility diagnosis helps the specialists devise an appropriate treatment for you and your partner.
Most fertility specialists don't immediately jump right to in vitro fertilization. Battling infertility is a step-by-step process, moving from the obvious to the more complex solutions available.
What tests are needed?
While some infertility tests are pretty basic, several—especially for the woman—are more invasive. For example, one test involves performing an ultrasound to get a clear picture of the condition of your ovaries, fallopian tubes, and uterus. Another involves removing a small tissue sample from your uterus. Some tests must be done during a particular time in your cycle. Although these tests can be uncomfortable, they are usually not painful, and they provide a wealth of information for formulating a treatment plan specific for your needs.
The FSMG difference
At FSMG, you become part of the infertility treatment team that includes your fertility specialist, a patient coordinator, and a medical assistant dedicated to your needs throughout your care. The fertility specialist, your collaborator in this process, is a medical doctor highly trained in fertility issues. You will be informed of all test results, and you will discuss all proposed treatments. Although the causes of infertility are numerous and complex, both male and female factors can be successfully addressed with many of today's medical technologies.
So if you've been having difficulty trying to have a baby, contact a fertility clinic for diagnosis and treatment. With the expertise and technology available at FSMG, many people who thought that they might not be able to have a child can experience the joy of parenthood.