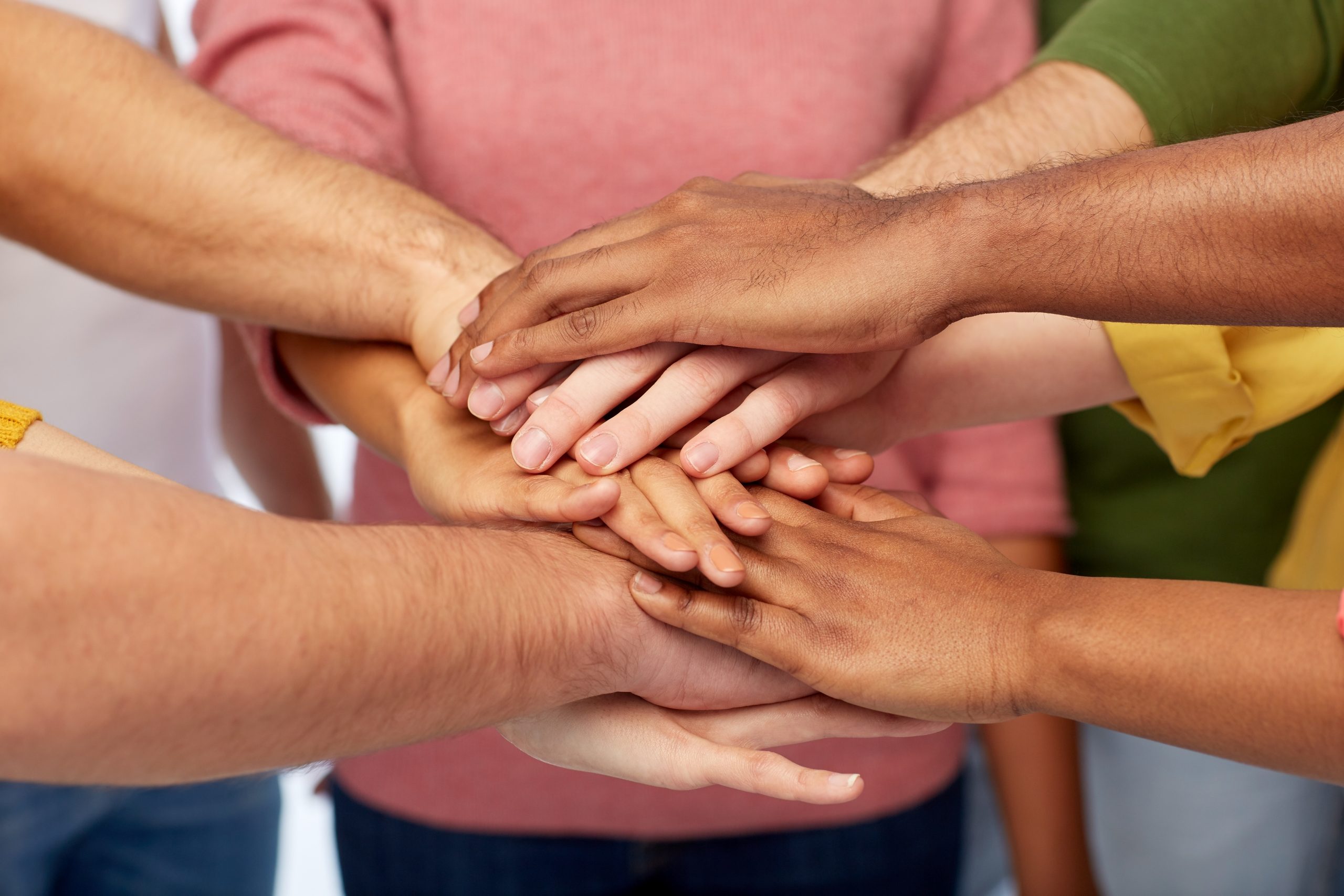 29 Sep

Fertility Specialists Medical Group: INfertility Together

It's continuously stated inside Fertility Specialists Medical Group (FSMG) — we are INfertility Together. We are in this together. Fertility treatment isn't about making miracles. It's about expertise, advanced treatment, research and science, perseverance, hard work — and the team behind it all.

That's why the entire Fertility Specialists Medical Group (FSMG) team – from the physicians to the front desk staff to the laboratory technicians – is invested in your journey.

Success rate statistics are not our definition of success, but a satisfied, content patient is.
Why Choose FSMG for Your Fertility Care?
Dedicated Doctors in Tune with YOU. Our all-female physician team helps individuals at every stage of their fertility journey. Our doctors see you at every treatment appointment and use the most advanced techniques and science to provide care in tune with your needs.
Recognized Excellence. Fertility Specialists Medical Group has been named a Top Doc practice by San Diego Magazine five years in a row and an Optum Healthcare Center of Excellence for six consecutive years.
Personalized Fertility Plan. Each patient is unique. Our doctors take the time to truly connect with each patient —enabling us to provide one-on-one care.
LGBTQIA & All Family Orientations. We are experts in the nuances of providing fertility solutions for our LGBTQIA patients, as well as single patients and all those wanting to build their families.
State-of-the-art Facilities in Southern California. Our practice offers the highest quality diagnostic and clinical care technology for our patients. Our clinic locations in San Diego and Carlsbad offer an accredited surgery center and state-of-the-art IVF and andrology lab.
FSMG Mission Statement
We are committed to serving our community by advocating for those needing fertility assistance, creating a supportive and friendly environment while providing education, state-of-the-art diagnostics, and ethical treatments for our family of diverse patients.
For over 20 years, we have helped build families. We cherish each story and each personal connection we've made while helping families grow.
Schedule an appointment today to learn more about the leading fertility center in California. Subscribe to our newsletter to stay up-to-date on the latest fertility news.