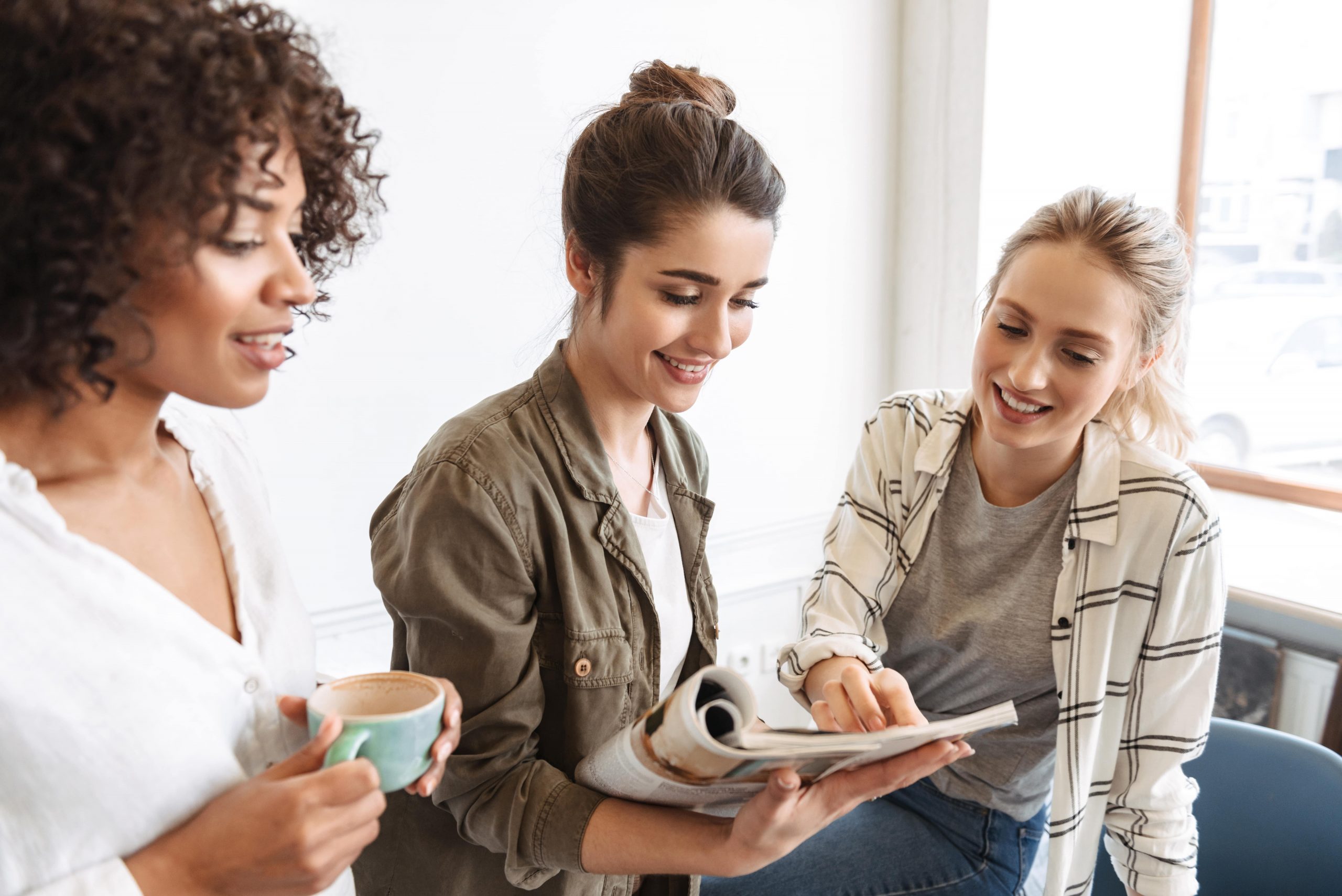 10 Jun

Find Your Ideal Egg Donor

Over the last few months, IVF clinics across the globe have had to put fertility treatments — and sadly, patients' hopes — on hold.

And with the temporary coronavirus closures, finding an egg donor seemed to be yet another blow for intended parents on the journey to parenthood.

In the US, assisted reproductive technology resulted in the birth of nearly 74,000 babies in 2018 alone.

Think of the impact the coronavirus has on reproductive treatment in terms of statistics. It's sad to imagine the number of individuals and couples who have had to wait even longer — than the wait they have already endured to become parents.

Now, though, a mild pre-summer breeze carries the sound of traffic across the I-5 freeway in San Diego. Restrictions are being lifted. Hope is being instilled throughout the fertility industry. Fertility clinics around the country are presently accepting patients and scheduling many of the much-anticipated procedures, including egg donation since the Covid-19 pandemic began.

At Fertility Specialists Medical Group (FSMG), we offer intended parents an all-encompassing egg donor platform to help match you with an ideal egg donor as you navigate through this difficult and challenging time.

The program highlights more than 30 years of collective experience by Southern California's top fertility specialists — and diverse, ready-to-cycle egg donors at the PureOvum egg collective.
Why Intended Parents Choose FSMG for Egg Donation?
There are varying reasons an individual or couple must use egg donation (sometimes called ovum donation) for family-building. Still, it leads to one solid subsequent goal — a fulfilled journey from the first consultation until the result of a healthy baby.
Patients seek the leading local and international egg donor program located in Southern California because of previously failed IVF attempts, fertility issues due to polycystic ovary syndrome (PCOS), patients who may have undergone fertility-limiting cancer treatments, and couples who have genetic disorders that they don't wish to pass on to their children. Donor eggs also allow single men and LGBTQ+ couples to build their families through egg donation and surrogacy.
Patients continue to choose our egg donor platform for many reasons, but it's important to point out the following:
Fertility Innovation + Modern Egg Collective. We continue to progress as a program that is at the forefront of advances in egg donation technology. And this is not reduced to one aspect alone but is balanced by our partnered dynamic fresh-cycle program that not only meets — but exceeds the highest standards and criteria set by the American Society for Reproductive Medicine. This combination is what shapes and defines our modern concept of egg donation.
Unparalleled Support + Diverse Database. Years of navigating the potential pitfalls in choosing an egg donor, coupled with an extensive understanding of providing a diverse donor egg database — allows us to help intended parents find an ideal egg donor and have a positive experience.
Egg Donation for ALL. Proud to provide LGBTQ+ family building options of donor eggs — and the resources and support needed to achieve one's dream of parenthood. We have partnered with an egg donor collective in California where diversity is reflected in its next-generation program and personalized, physician-driven sense of hospitality is a focal point.
Leadership and Experience. Fertility Specialists Medical Group (FSMG) is one of the most reputable fertility centers in the country, with a team of experts dedicated explicitly to collaborative reproduction. Our female-led reproductive endocrinology and fertility center was founded by Dr. Arlene J. Morales, who has been named among the top doctors in San Diego six years in a row. Dr. Morales founded FSMG to create a clinic that serves everyone in need — no matter their situation — and focused on their family-building goals, not just the next pregnancy. Practice-partner, Dr. Wendy Shelly, named as one of San Diego Magazine's top doctors, understands the desire to have a child and the effect this has on a woman's sense of self, how she relates to her partner, and the lengths she will go to achieve this particular dream. Joining the team four years ago, Dr. Kristi Maas feels her role is that of a patient educator and advocate. Her areas of interest include polycystic ovary syndrome (PCOS), egg freezing/fertility preservation, recurrent pregnancy loss, and outcomes for treatment among single women and women in same-sex relationships.
Selecting and Completing Your Egg Donor's Cycle
Fertility Specialists Medical Group (FSMG) will walk you through each step. The process starts by performing a complete review of your medical records and a careful assessment to individualize your treatment.
While all tests performed are comprehensive and efficient, we also make sure not to repeat any tests previously done by other physicians if they have been done appropriately and within a specific time frame.
Timing of components:
Identifying a donor candidate for a fresh donor cycle or frozen donor cohort (2 to 12 weeks).
Additional donor testing (1-4 weeks), if designated
Donor stimulation cycle (2 weeks)
Every time we open our doors or answer your calls, we want to send forth a tiny ripple of hope. By highlighting our egg donation platform, we want to provide optimism to so many intended parents and make it easier to find an egg donor during COVID-19.