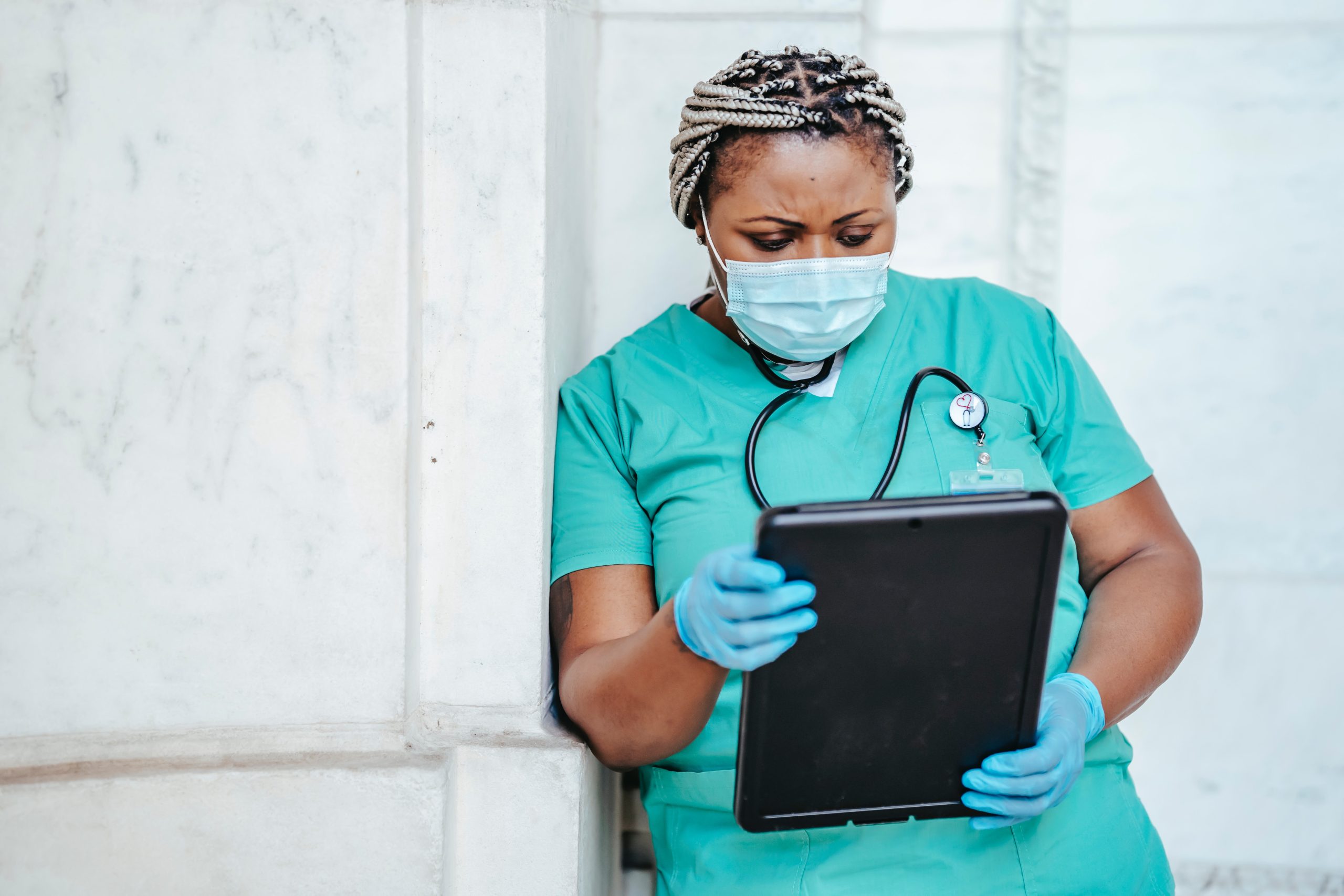 23 Feb

Five Types of Doctors that Treat Different Issues Related to Fertility

Did you know that Fertility Specialists Medical Group has been named a Top Doc practice by San Diego Magazine eight years in a row and an Optum Healthcare Center of Excellence for nine consecutive years? And while the accolades look good on paper, the FSMG team will tell you the most important and gratifying honor of all is hearing patients' stories of success — and meeting their new families.

FSMG doctors are committed to serving the community by advocating for those needing fertility assistance, creating a supportive and friendly environment while providing education, providing state-of-the-art diagnostics and ethical treatments for a family of diverse patients.

The team at Fertility Specialists Medical Group will always help educate you so you can stay well informed to make the right decisions for your fertility, finances — and future. If you are facing issues while trying to conceive, it's important to understand the different types of doctors who treat different issues related to fertility, including FSMG specialists.

Let's look at five types of fertility specialists that offer expertise in specific areas of fertility:
Reproductive Endocrinologists
It is highly likely that you will need to consult a reproductive endocrinologist also known as "REI" to treat your issues related to fertility. A reproductive endocrinologist is defined as a gynecologist who has additional training in female and male infertility and fertility treatment. REI is a sub-specialty of obstetrics and gynecology. REI doctors are trained in reproductive medicine for four years and have completed an additional three-year fellowship. Seven years of training provide REIs with expertise in the medical fields of reproduction and infertility, focusing on the hormones involved.
Reproductive Immunologists
Reproductive immunologists combine the knowledge of immunology and reproductive medicine. Reproductive Immunologists study the interactions between the immune system and the reproductive system. These specialists may be consulted in cases of recurrent miscarriage, unexplained infertility, or unexplained repeated IVF failure.
Andrologists
Andrologists are  urologists have completed additional training in male fertility. Andrologists may evaluate and treat male fertility issues alone, or along with a reproductive endocrinologist. Andrologists are the male equivalent of gynecologists, focusing entirely on male reproductive issues. They may look further to find the cause for low or absent sperm counts, impotence, and erectile dysfunction (ED).
Reproductive Surgeons
Although reproductive endocrinologists also perform surgery, reproductive surgeons are medical professionals with even more training in surgical procedures and may treat patients for issues that go beyond trying to conceive a baby. Reproductive surgeons may have primary training in gynecology or urology.
OB-GYNs
An obstetrician-gynecologist, or OB-GYN, specializes in female reproductive health. These physicians spend four years of training to specialize in both obstetrics and gynecology — obstetrics involves working with pregnant women, including delivering babies, while gynecology involves the female reproductive system, treating a wide range of conditions across a women's lifespan including reproduction, menstrual disorders, endometriosis, fibroids and cysts and menopause.
To learn more about this topic and speak to one of our physicians about fertility treatment, you can request a consultation here.