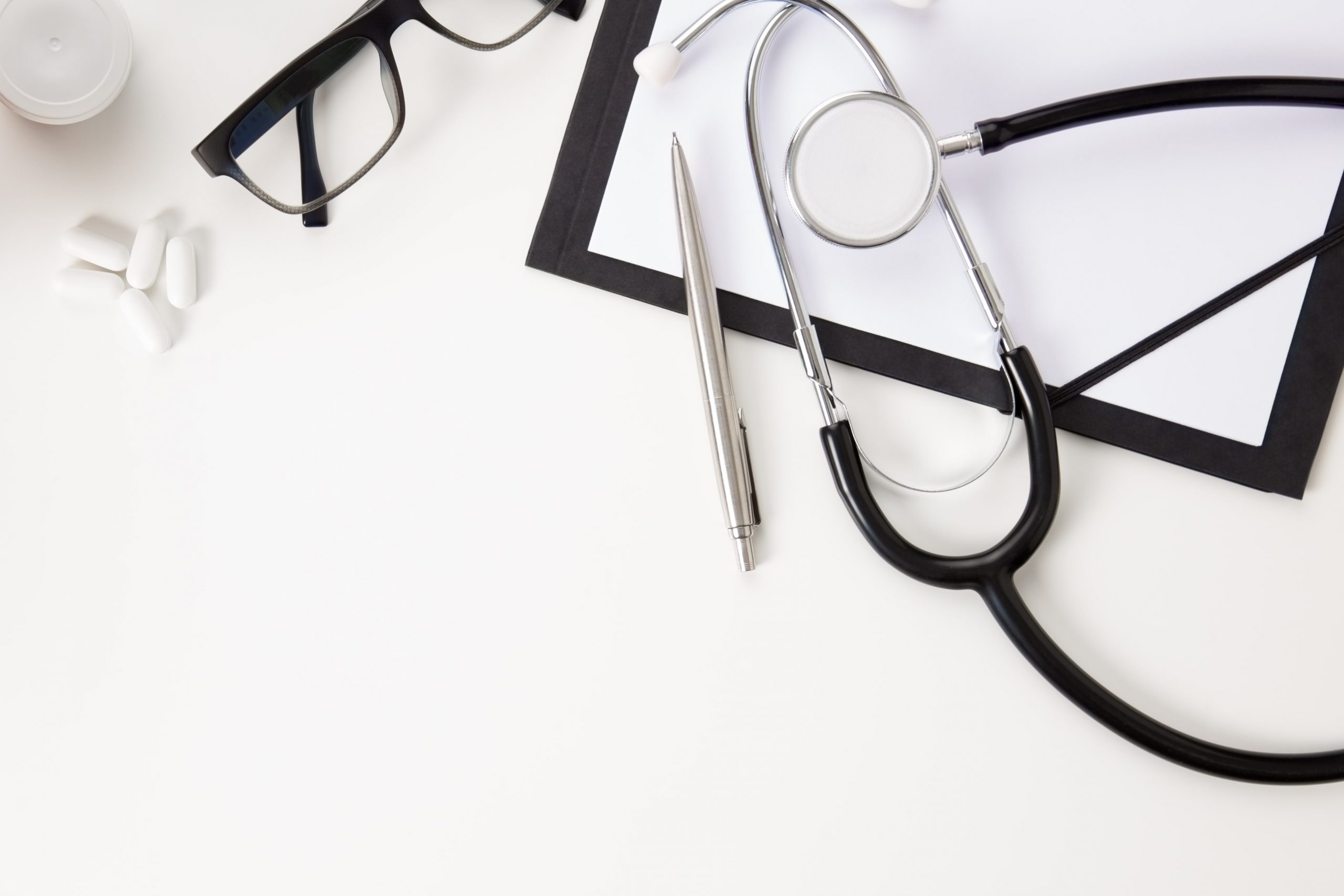 11 Aug

FSMG Physicians Share Top Reasons for Becoming Fertility Doctors

Fertility treatment is not about making miracles — instead, it's about expertise, advanced science, determination, and relentless work. It is also about compassion, understanding, and acceptance.

These are the reasons that the entire Fertility Specialists Medical Group (FSMG) team — from the physicians to the front desk staff to the laboratory technicians — is deeply invested and committed to your journey to parenthood.
Fertility Specialists Medical Group (FSMG) Doctors
Dr. Morales
Dr. Morales founded Fertility Specialist Medical Group in 2000 intending to create a clinic that serves everyone in need regardless of their situation — and focused on their family-building goals, not just the next pregnancy. When she founded FSMG, the IVF industry was a male-dominated field. Overcoming this disparity to create a successful clinic is something of which Dr. Morales is exceptionally proud.
Dr. Morales is nationally recognized as a leader in reproductive medicine and has been named a Top Doctor in San Diego Magazine repeatedly for the past 15 years. While she values these accolades, she still believes coming into work and helping others is her most enormous privilege.
Dr. Shelly
"My family has brought me immeasurable joy and I wanted to be able to help others have the same. It can be an emotional, bumpy, unpredictable road, and helping individuals/couples navigate that road creates a remarkable bond between physician and patient. I cannot imagine another field where I would have the opportunity to help in times of both sorrow and joy. Providing personalized support is what drives me every day."
Before joining Fertility Specialist Medical Group in 2011, Dr. Shelly worked at Fertility Physicians of Northern California in San Jose and Palo Alto, CA. Dr. Shelly is the surgical director at Fertility Specialist Medical Group's in-house surgery center, the San Diego Center for Reproductive Surgery. She has also been named as one of San Diego Magazine's Top Doctors.
Dr. Shelly provides a full range of fertility services to individuals and couples, including low-tech and high-tech treatments, as well as fertility preservation. She has a particular interest in providing services to the LGBTQIA community. She enjoys the emotional bonds that form while caring for individuals and couples going through fertility treatments.
Dr. Maas
"I found the focus on contraception and fear regarding prevention unintended pregnancy without education about the entire picture of fertility to be frustrating. We should know not only how to not create a pregnancy when we don't desire to do so, but also to understand how to best create a pregnancy when we want to. We also need to understand the limits of fertility and the impact of time on human reproduction. Education empowers individuals to make the decision that is right for them, not be cornered in to something out of fear or lack of information. I love being a source of information and helping patients understand these concepts by breaking them down in to easily understandable concepts. It allows me to work with my patients to make the right decisions with them regarding their own personal family building goals and timeline. Finding the unique path for each patient makes every day an adventure and brings fulfillment and happiness to my work. "
Dr. Maas provides comprehensive care through the evaluation of endocrine disorders, infertility assessments and treatments, and surgical management of specific conditions that affect fertility. Her areas of interest include polycystic ovary syndrome (PCOS), egg freezing/fertility preservation, recurrent pregnancy loss, and outcomes for treatment among single women and/or women in same-sex relationships.
The latter is of interest to Dr. Maas because data from infertile couples are often utilized to counsel single women or those in same-sex relationships regarding their chances of success. Still, it is not appropriate to directly extrapolate this data to a different patient population that is presumably fertile.
Achieving the Highest Standards for Excellent Care
Each member of the all-female physician team is double board-certified in reproductive endocrinology and infertility (REI) and obstetrics and gynecology (OB/GYN)
Fertility Specialists Medical Group has been named a Top Doc practice by San Diego Magazine five years in a row
FSMG has been an Optum Healthcare Center of Excellence for six consecutive years
The team is involved in the community because each member believes in advocating for you, even before you are a patient
FSMG understands the broad spectrum of reproductive issues, and we connect to the unique needs and challenges of people facing them
Are you interested in learning more about FSMG? Schedule an appointment.