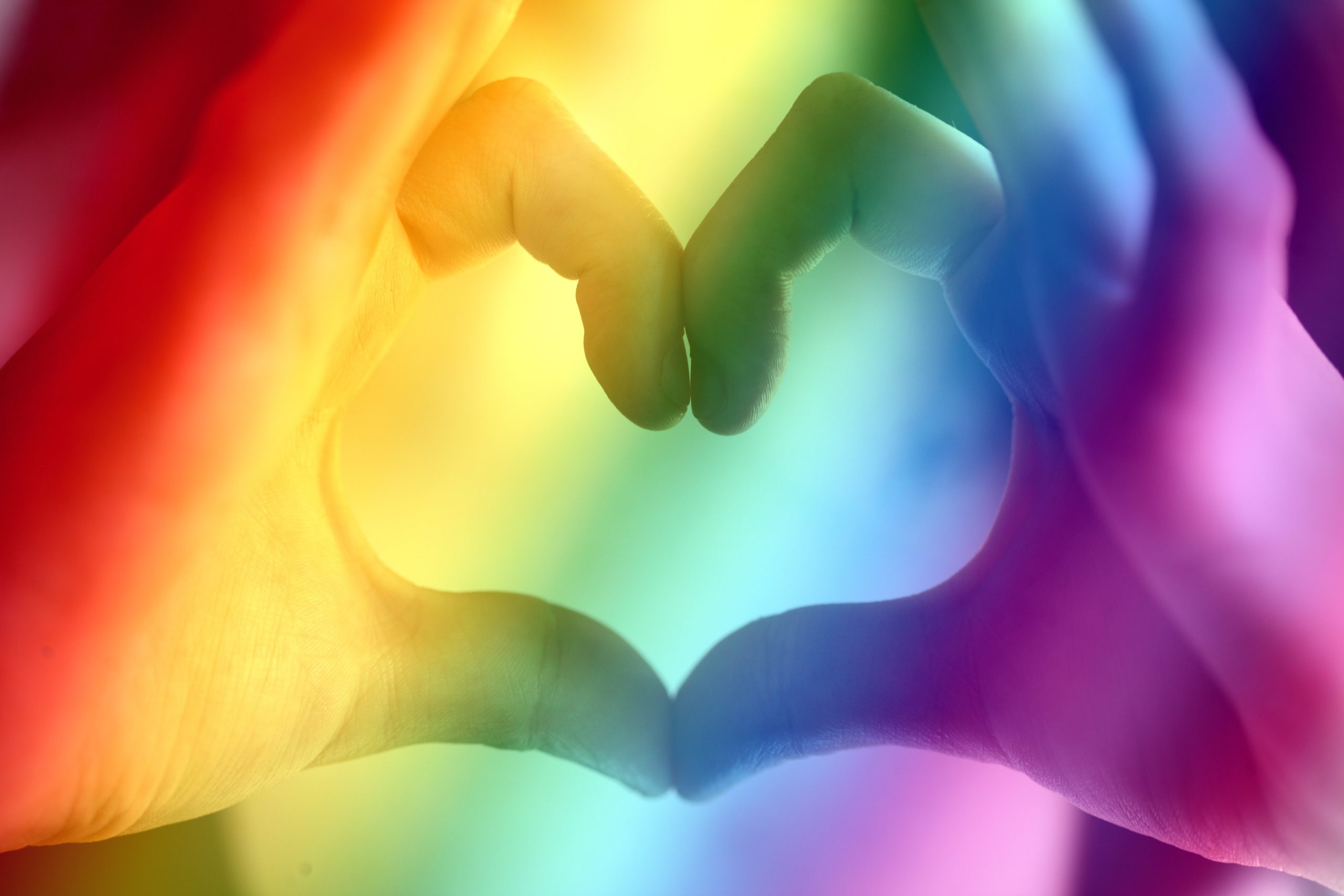 13 Jun

FSMG Recognizes LGBTQ+ Pride Month

Every year, Pride celebrations occur in June to recognize the lesbian, gay, bisexual, transgender, and queer (LGBTQ+) communities around the world. It is an opportunity to educate individuals about issues facing this community. President Biden officially declared June to be LGBTQ+ Pride Month and condemned recent state legislative attacks on LGBTQ+ Americans in a presidential proclamation.

Fertility Specialists Medical Group (FSMG) is experienced in educating and counseling couples and individuals within the LGBTQ+ community about their options for starting a family.

Here at FSMG, we also provide references for psychologic and legal professionals with expertise in third-party reproduction for all our LGBTQ+ patients seeking parenthood through our fertility treatments and services. The providers at FSMG believe everyone should know their legal rights as a parent, including issues of parenting rights.
June – Pride Month
The month of June is significant to commemorate the 1969 Stonewall uprising in Manhattan. On June 28, 1969, police raided Stonewall, a popular gay bar in New York City, and interrogated the patrons, leading to a week of violence and protests. The first Pride parade was organized a year later in June 1970. The New York Pride Parade is one of the largest and most well-known celebrations, attracting millions of people annually pre-pandemic.
People of the LGBTQ+ community continue to face discrimination and violence. Pride Month celebrations, including parades, concerts, workshops, and memorials, peacefully recognize those lost to hate crimes or HIV/AIDS.
Today, passionate, resilient, and strategic LGBTQ+ leaders, allies, and civil society organizations in every country and region are working tirelessly to continue advancing the rights of all people across the diverse spectrum of sexual orientations, gender identities and expressions, and sex characteristics.
FSMG Advocating for LGBTQ+
FSMG champions the human rights of LGBTQ+ people and seeks to protect them from discrimination, stigma, criminalization, and violence. In addition, building on President Biden's Presidential Memorandum on Advancing the Human Rights of LGBTQ+ Persons Around the World, we strive to integrate considerations of sexual orientation, gender identity, gender expression, and sex characteristics across its development and humanitarian programs.
At FSMG, we are committed to a workplace that values diversity, equity, inclusion, and respect for all LGBTQ+ staff, and we are committed to prevent and combat discrimination based on gender identity and sexual orientation.
To learn more about this topic and speak to one of our physicians about fertility treatment and/or family building options for the LGBTQ+ community, you can request a consultation here.