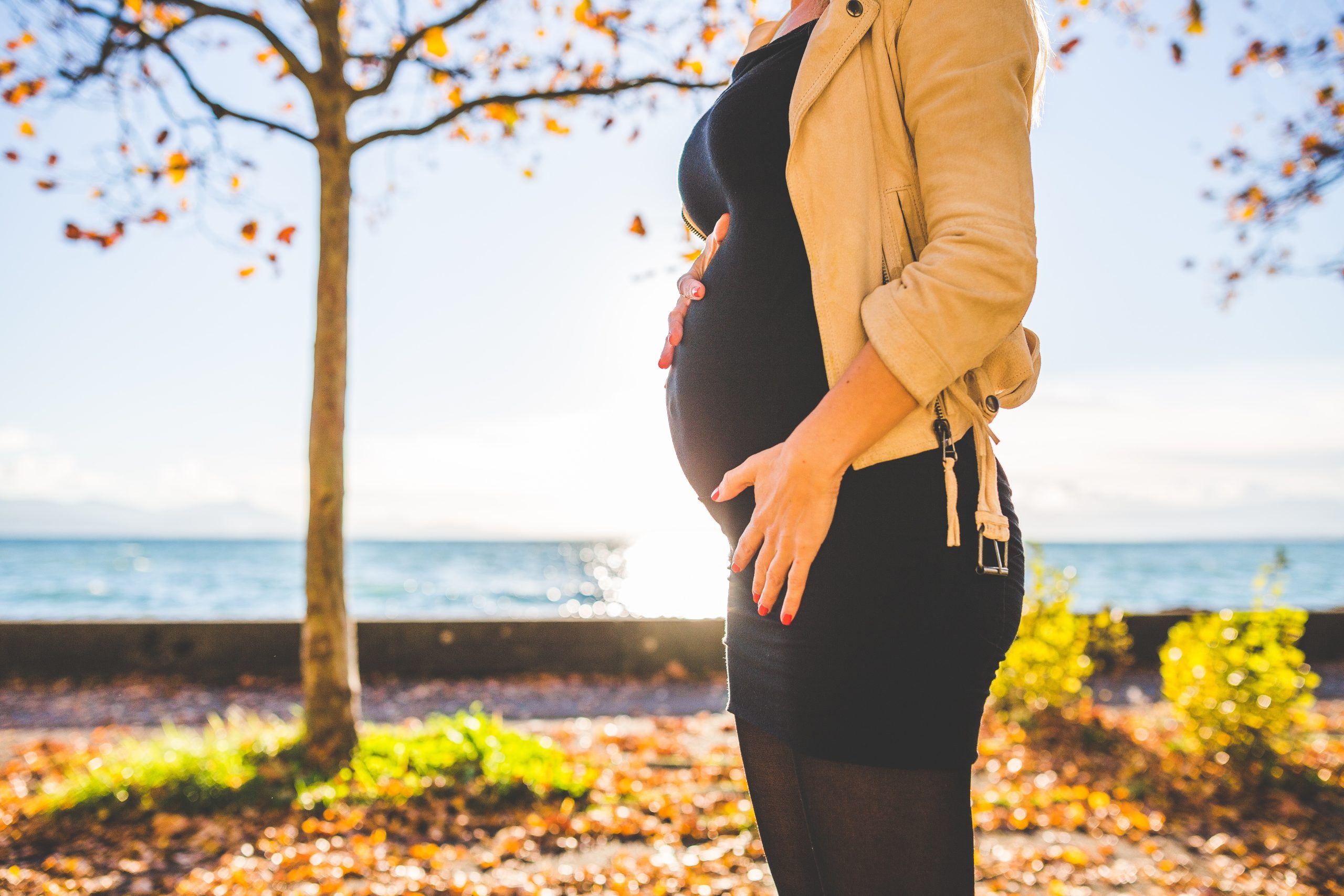 29 Mar

Gestational Surrogacy: What is it, Who Should Use It and the Legalities

Gestational surrogacy, also known as IVF surrogacy, is the process where a person carries a pregnancy for the intended parents. During the surrogacy process, the gestational surrogate becomes pregnant through in vitro fertilization (IVF), in which a fertilized embryo is transferred into the surrogate's uterus.

With gestational surrogacy, the embryos contain either an intended parent's eggs or donor eggs and an intended partner's sperm or donated sperm. The gestational surrogate is not donating her own genetic material. Rather, she is only carrying the pregnancy to term.
Who Should Use Surrogacy?
Many factors come into play when deciding to use a gestational carrier. Women who are unable to safely carry a pregnancy to term may opt to use a gestational carrier due to conditions such as:
Congenital anomalies of the uterus
Having experienced recurrent miscarriages
Uterine fibroids
Severe Asherman's syndrome (intra-uterine adhesions)
After hysterectomy, such as for uterine/cervical cancer or benign conditions
Other medical condition(s) that make pregnancy dangerous for the mother or baby
Other candidates for using a gestational carrier include:
LGBTQ+ couples or individuals who do not have a uterus to achieve pregnancy, such as a gay male couple or transgender woman
Single men
Women of advanced maternal age who carry high obstetric risks
Those who have experienced several unsuccessful cycles of IVF due to likely uterine factor or other circumstances
Surrogacy Laws
Partnering with a gestational carrier involves considerable legal issues and potential risks. Those wishing to have a child using a gestational carrier should seek advice from lawyers who are experienced in third-party reproduction.
Using a gestational carrier can be emotionally and psychologically challenging for both the intended parents and the woman carrying their child(ren). Counseling by professionals who are experienced in providing support can be greatly beneficial.
The cost of using a gestational carrier can be daunting for some. We recommend patients talk to our financial counselors if they are considering using a gestational carrier.
To learn more about this topic and speak to one of our physicians about fertility treatment, you can request a consultation here.