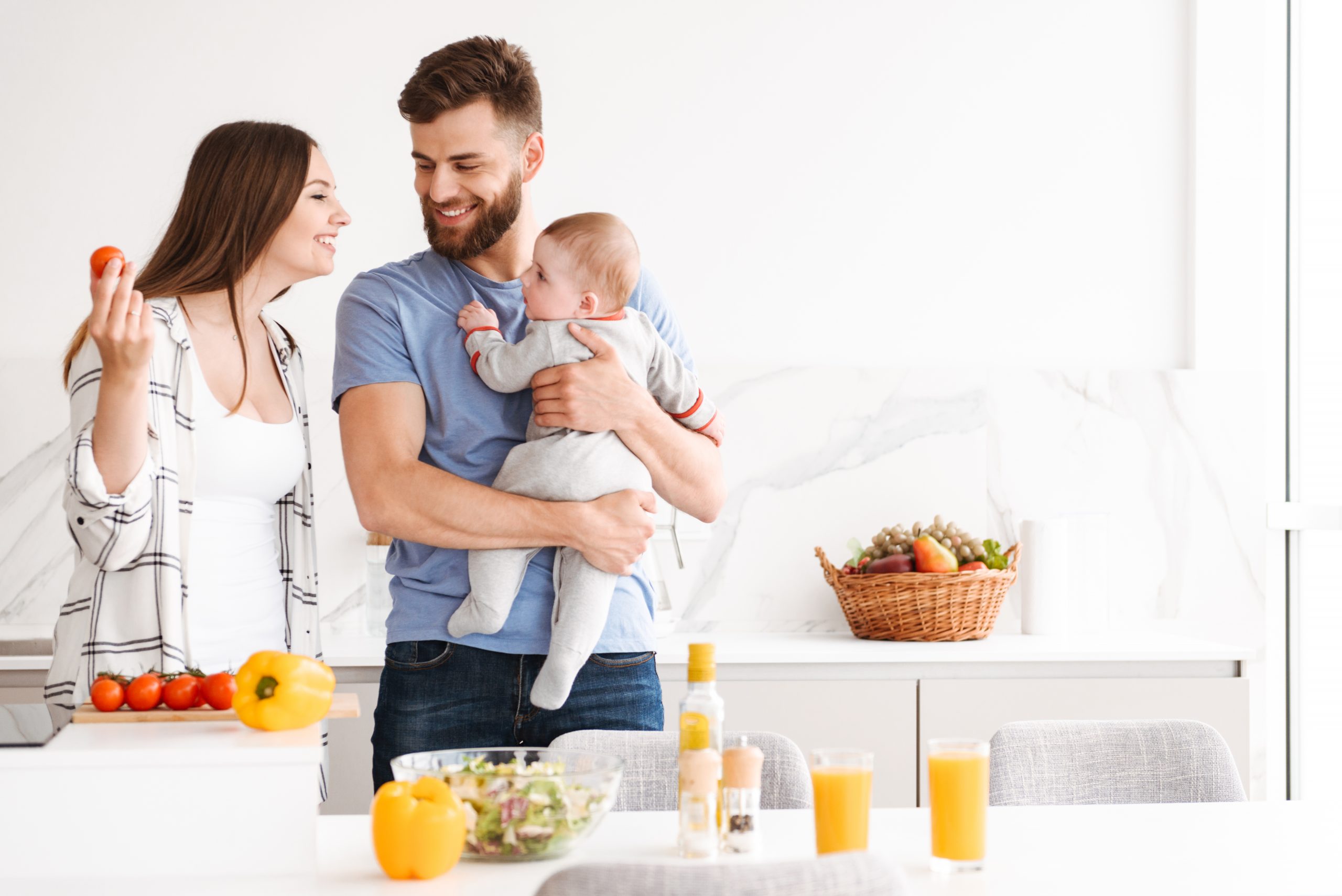 19 Jan

Having a Baby During COVID-19

Many women are concerned not only about going through fertility treatment during this pandemic but also being pregnant and having a baby during COVID-19. From avoiding infection to safely delivering in a hospital setting, preparing to have a baby during the pandemic can be and stressful and confusing with different messages coming from everywhere you look.

FSMG (Fertility Specialists Medical Group) wants all patients to feel educated and at-ease when it comes to COVID-19 and the impact it can have on your journey to parenthood. The team at FSMG is here to support you, answer your questions, and inform you on the risks to your health and your baby.

If you are planning to conceive during the pandemic — naturally or with fertility treatment options, you'll want to check out the information below.
What is the Risk to Your Health and Your Baby?
A study by the Centers for Disease Control and Prevention (CDC) suggests that pregnant women with COVID-19 might be at higher risk for severe illness. However, it also found that pregnant women with COVID-19 appear at no greater risk of dying from the virus than nonpregnant women their age.
Does Becoming Ill With COVID-19 Increase Risk of Miscarriage or Other Complications?
An increased risk of fetal malformations has not been documented in pregnant women who are infected with COVID-19, according to the CDC.
Should Pandemic Related Stress Be a Concern During Pregnancy?
Experiencing some stress and anxiety during pregnancy is normal. During the pandemic, rates of anxiety during pregnancy and postpartum have more than doubled. A small percent of pregnant women reported having anxiety prior to the pandemic — while a staggering 72 percent are dealing with anxiety during the pandemic. Depression and anxiety affect one in seven women during the perinatal period, and are associated with increased risk of preterm delivery, reduced mother-infant bonding, and delays in cognitive/emotional development of the infant, which may persist into childhood.
It's important for pregnant and postpartum women to improve or maintain mental health during this extremely stressful period with proper self-care and medical support.
I am Pregnant and Close to Delivery, What Should I do to Stay Healthy?
You can stay healthy by following the usual pregnancy recommendations, stopping the spread of virus, and managing your stress and anxiety.
Wash your hands with soap and water often
Always wear a mask when you leave the house
Stay home as much as possible
Maintain social distancing if you must go out
Eat healthy meals and exercise regularly
Get healthful, lengthy hours of sleep and rest
Staying connected with friends and family via alternative forms of contact, like Zoom
Tell your doctor if you are feeling sad or anxious
Should I Get the Recommended Vaccines?
Yes, getting the recommended vaccines during pregnancy can help protect you and your baby.
Get vaccinated against influenza (flu)
Get the whooping cough (Tdap) vaccine during pregnancy to protect your baby against whooping cough, which can have similar symptoms to COVID-19
CDC and the independent Advisory Committee on Immunization Practices (ACIP) have provided information to assist pregnant people with their decision to receive the COVID-19 vaccine. ACOG (American College of Obstetrics and Gynecology) has recommended that all pregnant and lactating women be offered the vaccine. ASRM (American Society of Reproductive Medicine) has recommended that women attempting to conceive also be offered the vaccine.
If I Test Positive for COVID-19, Can I Breastfeed My Baby?
Currently, there is extremely limited evidence that the virus may be present in breast milk, and no evidence that it is transmitted through breastmilk. Given how the virus spreads, ACOG advises that mothers with COVID-19 can breastfeed their babies safely and should practice careful hand hygiene and wear a face mask.
If you are concerned about your fertility or risk factors while being pregnant during COVID-19, schedule an appointment and talk with our IVF specialists in Southern California. Our goal is to help you make the best decision for your health and happiness.