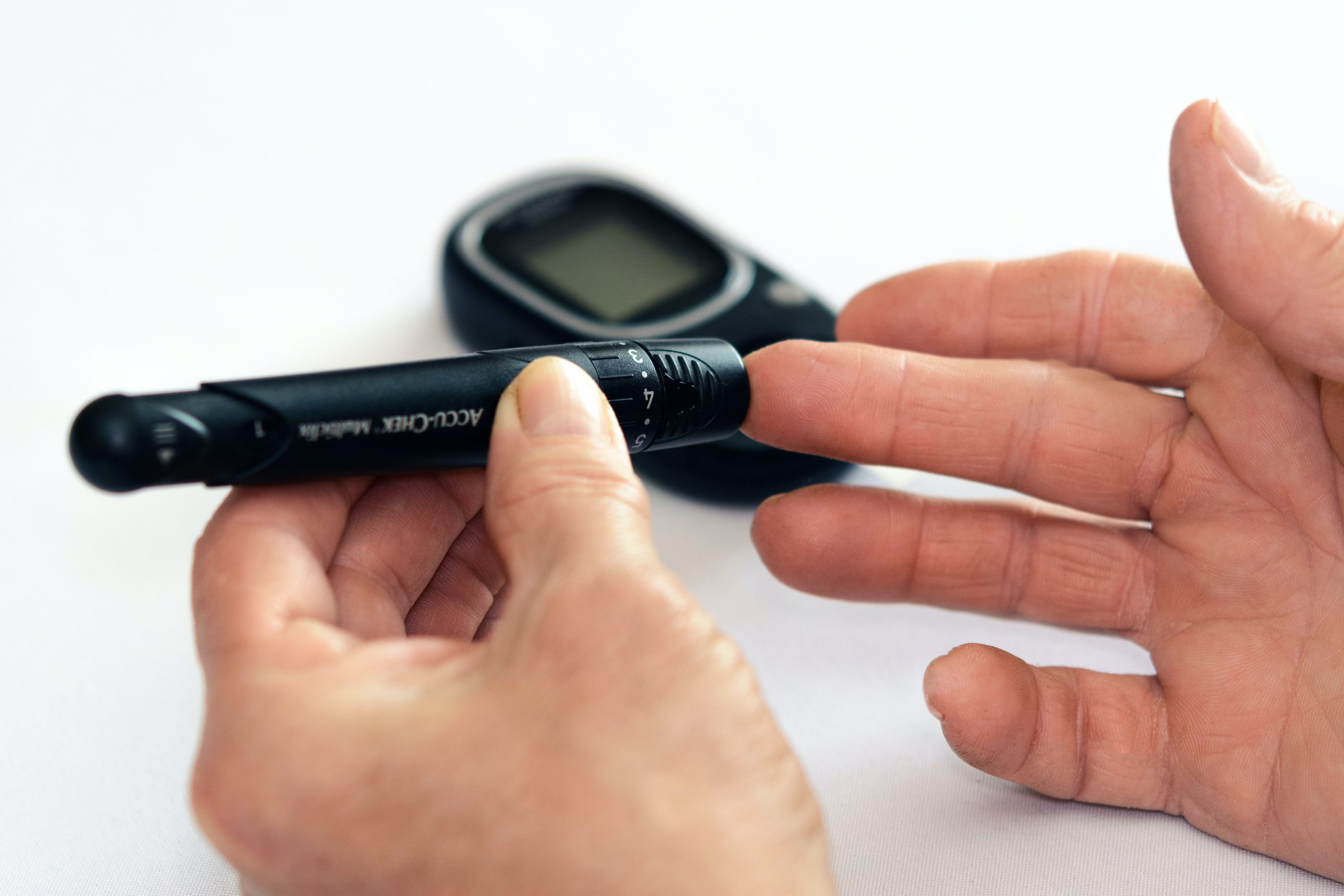 10 Aug

How to Manage Your Diabetes Before Starting Your IVF Journey

For individuals with diabetes who are starting an IVF journey, FSMG recognizes how important it is to be as healthy as possible before conceiving and during pregnancy. Untreated diabetes increases your risk for pregnancy complications like high blood pressure, preterm labor, and caesarean delivery. There is also an increased risk of miscarriage, birth defects, very large babies or fetal growth restriction and intrauterine fetal death.
What is Diabetes?
Diabetes mellitus (also called "diabetes") is caused by a problem with insulin. Insulin moves glucose out of the blood and into the body's cells where it can be turned into energy.
When the body does not make enough insulin or does not respond to it, glucose cannot get into cells and instead stays in the blood. As a result, the level of glucose in the blood increases. Over time, high blood glucose levels can damage the body and cause serious health problems, such as heart disease, vision problems, and kidney disease.
Women with a history of diabetes in pregnancy are at higher risk of diabetes later in life and should have a blood test after delivery to check for diabetes and repeat the test every 1-3 years if it is normal.
Managing Diabetes Before IVF
Before you start an IVF journey, it is best to have your diabetes well-controlled. Typically, a fertility specialist will recommend a consultation with an endocrinologist or a diabetes specialist. Additionally, you should take 800-1000 mcg of folic acid daily.
When you meet with a diabetes specialist, they will review your diabetes management and medications to ensure blood glucose levels are within the target range, check for diabetes-related complications, and schedule routine blood tests.
Because you will be undergoing fertility treatment, the diabetes specialist may suggest switching to Insulin which can be continued even after you conceive. The goal is to reach a hemoglobin A1C level less than 6.0 percent before beginning your IVF cycle or before planning a pregnancy. If you normally manage your diabetes with oral medications, your health care professional may suggest a change in your dosage or that you take insulin while you are pregnant.
To learn more about this topic and speak to one of our medical professionals about fertility treatment, you can request a consultation here.