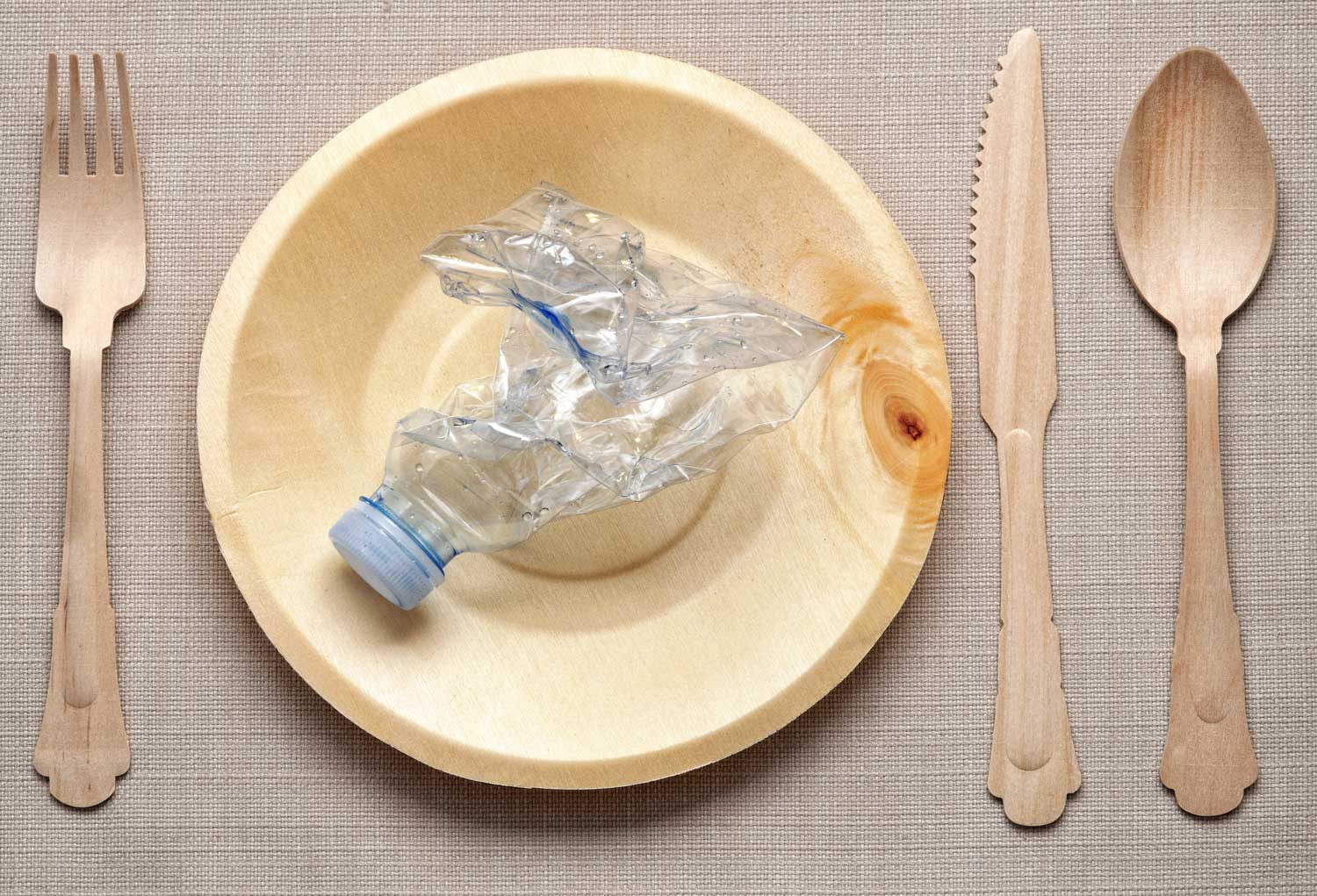 26 Jan

The Impact of Daily Living on Fertility

Personal choices—such as drinking alcohol, taking drugs, and overeating—can lower your odds of pregnancy. Alcohol in any amount can be harmful. A single glass of red wine may be good for your heart, but it does not help your fertility.

Stress also plays a role, since it increases your blood pressure, strains your immune system, and alters your reproductive cycles. The National Institutes of Health report that a high level of alpha-amylase, the chemical your body produces when you're under stress, reduces your chances of conception.
Environmental Hazards
Factors over which you have no control—from air pollution to food contaminants to water quality—can stop you from getting pregnant. The chemicals in your home cleaning and personal hygiene products may also contribute to your inability to conceive, according to Resolve, the National Infertility Association. Talk to a San Diego fertility specialist about these products:
Cosmetics
Pet food
Ink
Paint
Plastics
Electronics
Household cleaning products
Lawn and garden fertilizers and pesticides
At Fertility Specialists Medical Group, we can provide you with a list of the most common toxins to avoid, as well as ways to limit your exposure to environmental pollutants that could be inhibiting your fertility in San Diego and other places. Often, just a few small changes in your daily life can make all the difference.
Lifestyle Impacts
Our fertility experts can help you develop a healthy lifestyle to reach your fertility goals. The most obvious steps to take include:
Maintain a healthy weight
Avoid cigarettes (including second-hand smoke), alcohol, and drugs
Incorporate a stress-reduction program, such as yoga, meditation, or Tai Chi
Reduce or eliminate certain foods, such as sugar and white bread
Get a daily serving of a full-fat dairy food, such as whole milk or cheese
Filter your drinking and cooking water
Avoid the "dirty dozen" fruit and vegetables, or peel them before eating
Staying healthy, including monitoring your weight, may have the single greatest impact on your fertility. A body mass index (BMI) under 19 or over 25 puts you at risk of inhibiting your reproductive potential.
Even after doing all the right things, you still may need additional assistance, which is why we are here for you. A San Diego fertility clinic like Fertility Specialists Medical Group will work with you to help you conceive.