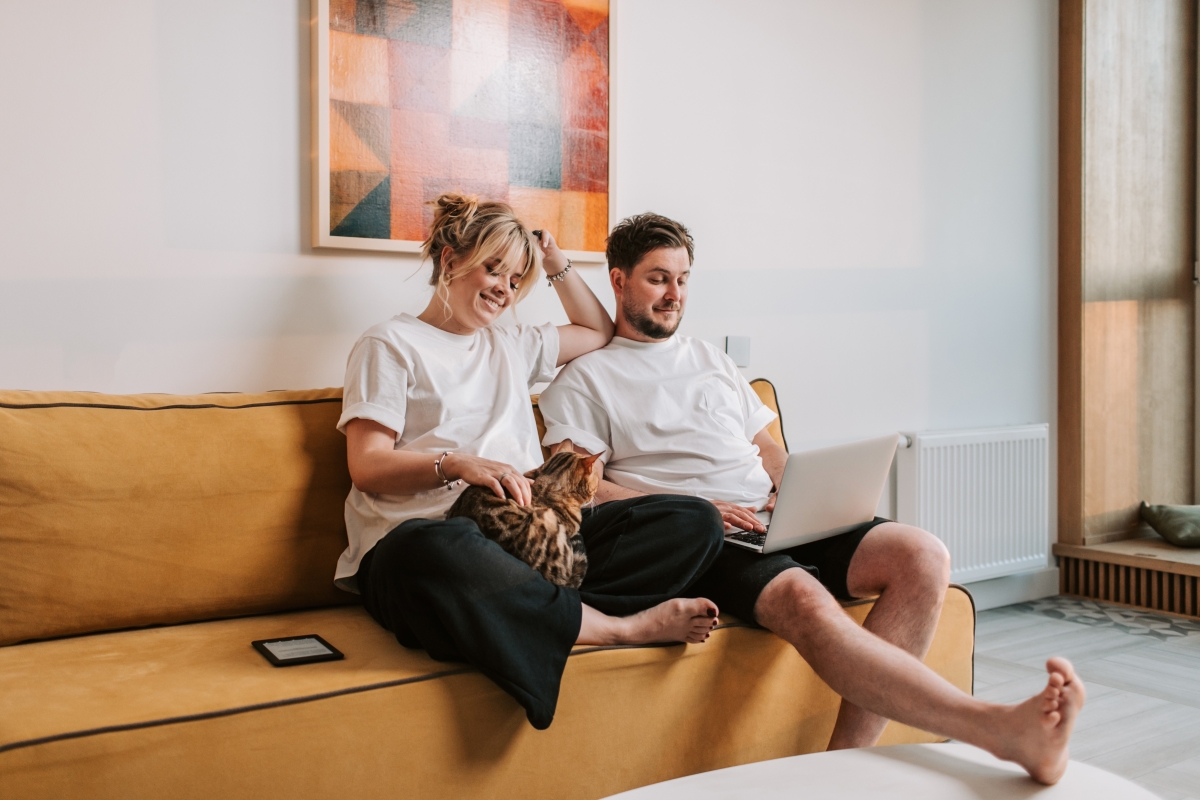 02 Mar

In Vitro Fertilization: 5 Questions to Ask Before IVF Treatment

Infertility is an emotionally difficult journey and the stress and anxiety associated with infertility can be overwhelming. The first step in the journey is to know your options and have the guidance of a supportive, respected, and high-quality team.

In vitro fertilization (IVF) treatment is usually not the first step in the treatment of infertility except in cases of complete tubal blockage. IVF is reserved for cases in which treatments such as fertility drugs, surgery, and artificial insemination have not worked.

When the next step in your care is IVF treatment in California, many are not familiar with the process, and it can be overwhelming. Asking the right questions can help alleviate your fears and make your IVF journey less complicated and more transparent.
Why Do Couples Undergo IVF?
Choosing IVF may be due to several failed fertility treatments, low sperm count, or unexplained infertility. IVF may also be utilized because of blocked tubes, endometriosis, or advanced age. IVF with pre-implantation genetics is an option for couples with inherited illnesses or recurrent miscarriages. Whatever the diagnosis, it is important to understand the indication. For some, IVF can be recommended as the first step in treatment because it may have the best chances for helping you start your family.
Does Health Insurance Cover Fertility Treatment?
Maternity and newborn care are considered essential benefits under most health plans but infertility coverage varies widely from none to reimbursement for many options. Some insurance plans cover IVF but not the accompanying injections that women may require. Some plans cover limited fertility treatment attempts, while some plans do not cover IVF at all. Importantly, infertility factors can involve both partners, so it is important for both partners to be evaluated. Always check to see what coverage is possible with your plan for you and your partner.
FSMG has a dedicated team to help you navigate the insurance issues surrounding infertility care and IVF.
How Do I Choose an Infertility Specialist?
It is important to select IVF treatment facilities that are providing high-quality, high-value infertility care. Fertility Specialists Medical Group (FSMG) is one of the most reputable fertility centers in the country, with a team of experts specifically dedicated to collaborative reproduction. Fertility Specialists Medical Group is a female founded and owned reproductive endocrinology and fertility clinic. Our expert fertility specialists in San Diego utilize the most advanced assisted reproductive technology and science combined with compassionate care and perseverance to provide high-quality fertility treatment, IVF and other reproductive care for patients and couples of all orientations.
What Type of Fertility Treatment is Offered at the IVF Clinic?
Fertility treatment by Southern California's top fertility specialists, FSMG includes fertility testing and diagnosis, intrauterine insemination (IUI); in vitro fertilization (IVF), donor egg treatment, egg freezing, preimplantation genetic testing, and LGBTQ+ family building.
Does the IVF Clinic offer Preimplantation Genetic Diagnosis Services for IVF?
Whether you are a same-sex couple searching for egg donation and surrogacy alongside IVF or you would like to to access fertility testing, make sure that the fertility clinic you select will meet  your present and long-term fertility needs, including Preimplantation genetic testing (PGT). Genetic testing allows prospective parent(s) undergoing in vitro fertilization (IVF) to test for a specific gene or for chromosomal copy number abnormalities before transferring the embryo into the uterus. This can increase pregnancy rates and decrease miscarriage rates.
To learn more about this topic and speak to one of our physicians about fertility treatment, you can request a consultation here.