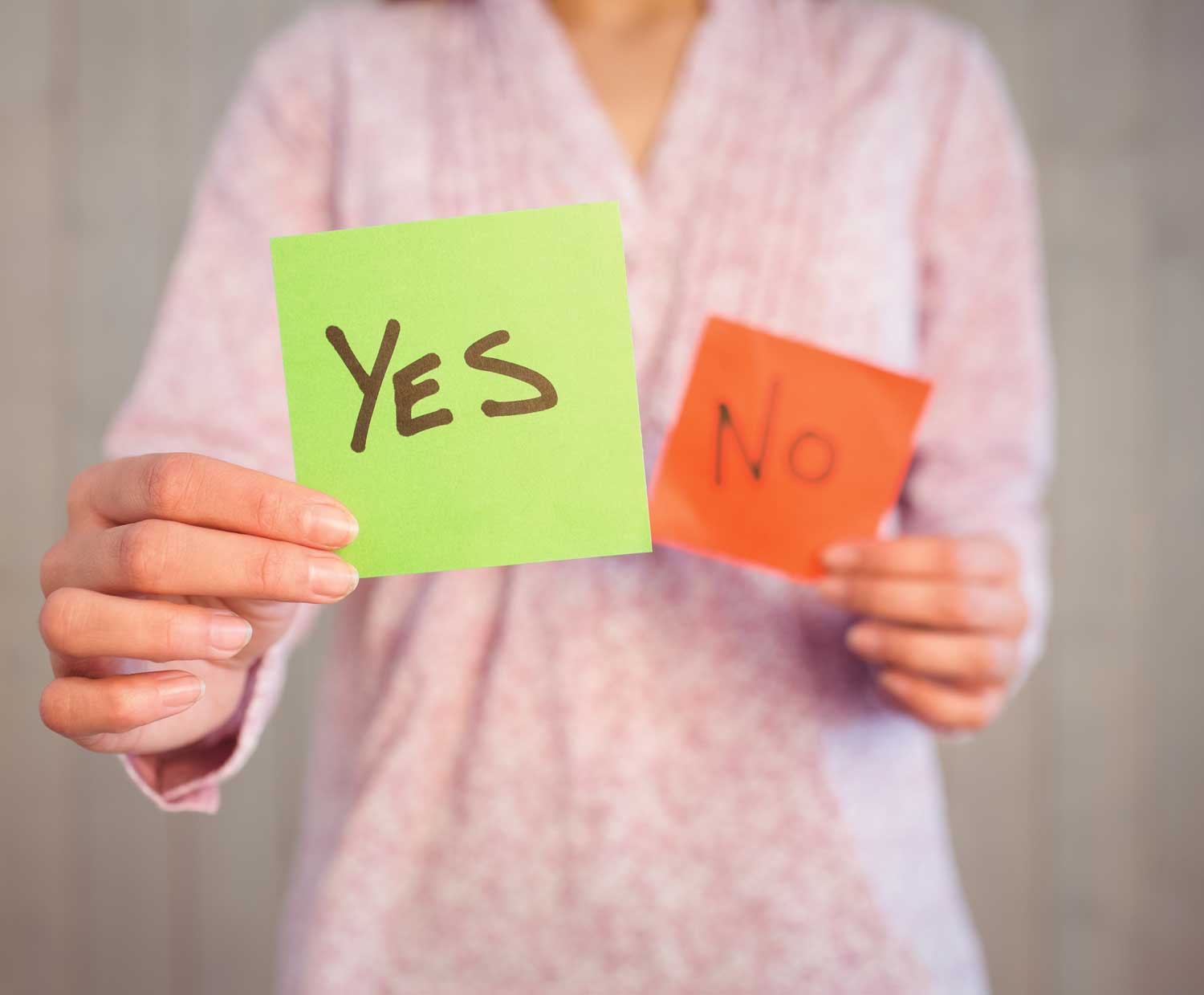 29 Aug

Are You Ready for Fertility Treatment?

Knowing if you are ready for fertility treatment may influence more than just your pregnancy. Infertility is an emotional journey that can take its toll on a relationship. Frustration, blame, hopelessness, anxiety, and disappointment can be a part of a long and involved process. San Diego fertility treatments offer hope with several approaches designed to overcome infertility issues. A little patience and perseverance, coupled with reliable information, can help you find a method that works for you.

While the Fertility Specialists Medical Group (FSMG) have helped many San Diego couples successfully start their families with new bundles of joy, we also recognize that the road to parenthood is not always smooth. It is easy to get overwhelmed or discouraged during the process. Fertility issues are not resolved overnight. Fertility treatments usually progress from the simple to more complex, depending on your needs.

If the simple steps don't work, it can feel like you're starting from scratch. Remember, though, that you have to get started if you want to reach your goal, and we're here to help and support you throughout the process. We not only offer emotional support, but provide a family atmosphere, where you can meet others going through the same process. You are not alone.

Here are some of the common treatments that may be recommended when you're trying to become pregnant. Keep in mind that the treatments that are appropriate for your situation can only be determined after a consultation with one of our physicians.
Ready for fertility treatment
Fertility Drugs
Fertility drugs help when your hormones are scarce or out of balance. They increase the odds of pregnancy. Fertility drugs are often combined with other treatments. Fertility drugs are usually recommended when the specific cause of infertility cannot be pinpointed.
Artificial Insemination
If simple treatments prove unsuccessful, artificial insemination is sometimes the recommended treatment. During the procedure, a concentrated dose of sperm is placed in the uterus at the proper time to increase the chances of pregnancy.
Assisted Reproductive Technology (ART)
If other fertility treatments have failed or if the problem is a low sperm count or blocked fallopian tubes, other procedures may be necessary. Some of these high-tech alternatives include intrauterine insemination and in vitro fertilization.
Surgery
Women with blocked fallopian tubes, ovarian cysts, or genetic defects may need minor surgery to correct the issue. Surgery is usually the final recommendation and is often unnecessary unless other treatments fail to produce results.
Egg Donor
Age is a factor in infertility. In these cases, an egg donor may be recommended. While this option greatly increases the chances of a live birth, you must consider it thoroughly, as it carries an emotional price. We provide all the information you need to make your choice.
What To Consider
Before beginning fertility treatment, it is important that you discuss the issue with your partner. Decide how far you are willing to go with treatment. Some patients are willing to try fertility drugs, but do not want to go as far as surgery.
The Cost
Fertility treatments range in price depending on complexity. Insurance does not always cover all treatments. We'll work with you to help you get the care and coverage you're entitled to. If cost is an issue, however, make sure you ask questions ahead of time to find out what costs are involved for each treatment. Discuss the financial issues with your partner and the doctor before you start any treatments.
Realistic Expectations
Finally, be emotionally prepared to face the sometimes long road toward starting a family. Women over 35 have reduced odds of pregnancy, so it is important to start fertility treatments as soon as you are ready. No fertility treatment guarantees a healthy baby, although we do offer a refund guarantee program. Keep your eye on the ultimate result: a new baby. With a positive outlook, a supportive environment, and customized plan of treatment, you can succeed. And FSMG will do everything we can to help