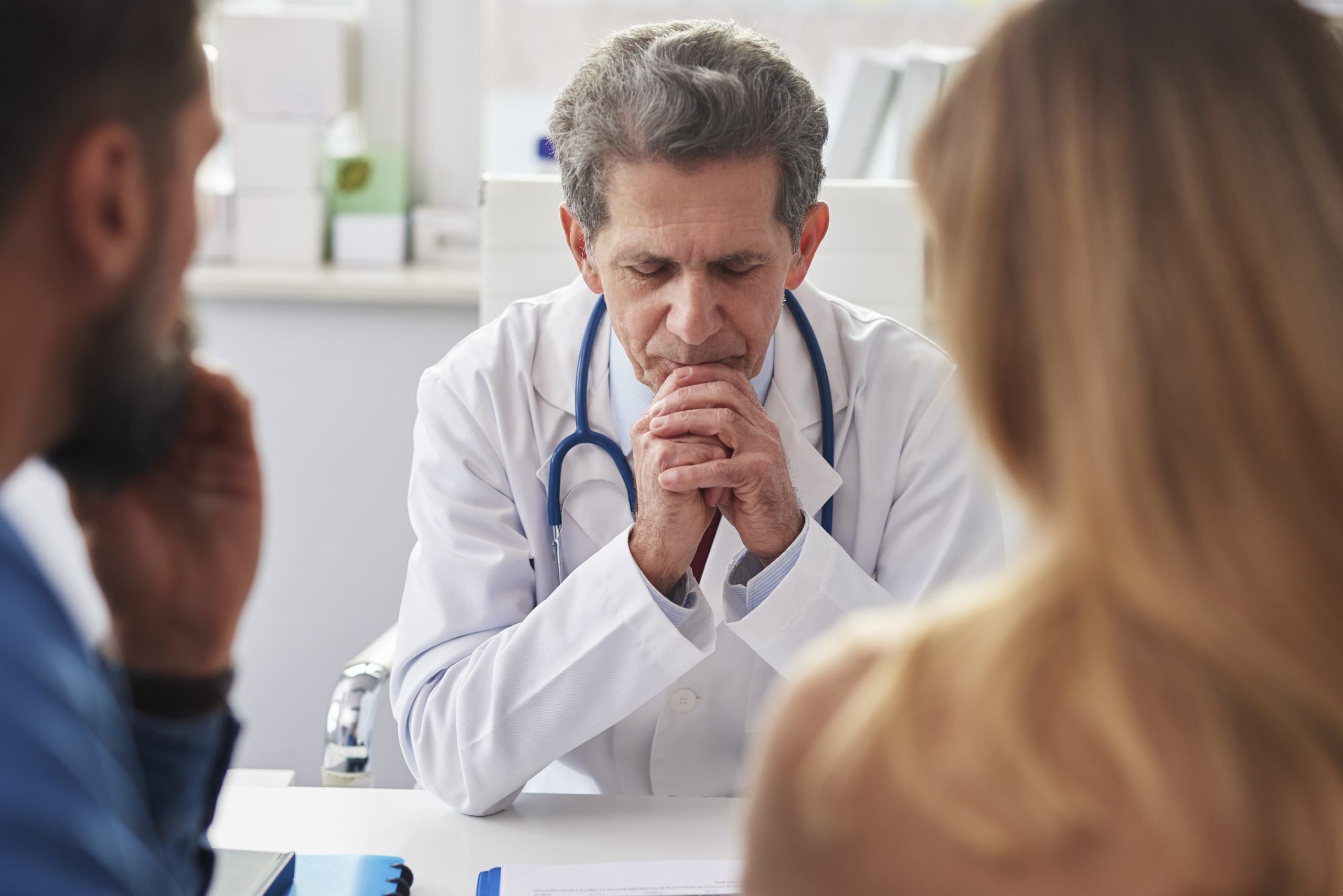 29 Sep

Research Underway to Understand Relationship Between Endometriosis, Infertility, and Strokes in Women

Endometriosis is a common disorder that ensues when tissue from the lining of the uterus, called the endometrium, grows outside the uterus on other organs and tissues in the pelvis.

The gynecological disorder affects 10-15 percent of U.S. women of childbearing age — causing greater occurrence of miscarriages, infertility, and greater risk of stroke.

According to the American Society for Reproductive Medicine (ASRM) endometriosis may be found in 24-50 percent of women experiencing infertility and in more than 20 percent of those who have chronic pelvic pain.

Nearly three-quarters of endometriosis patients suffer from pelvic pain during their menstrual cycle. Others suffer from pain in the lower abdomen, pain during or after sex, spotting or bleeding between periods, digestive and gastrointestinal issues, as well as fatigue and infertility.
Link Between Endometriosis, Infertility, and Stroke
Over the years, research has become a key part of reproductive health, allowing scientists to make important contributions to areas as varied as androgen excess disorders, fertility and pregnancy loss, common pregnancy complications, endometriosis, uterine fibroids, and the evaluation of long-term health consequences to offspring and women themselves as a result of reproductive events.
Leslie V. Farland, ScD, an Assistant Professor at the University of Arizona Health Sciences has been awarded federal funding to study the association among endometriosis infertility and risk of stroke.
Together, Dr. Farland, Melanie L. Bell, PhD, a Professor in the Division of Biostatistics, as well as colleagues at Michigan State University and Harvard Medical School will build on prior endometriosis research.
A paper co-authored by Dr. Farland, and published in July in a European journal, determined exposure to breastfeeding early in life, and exposure to secondhand smoke in childhood, were among factors related to endometriosis risk. Another paper that appears in the June issue of the American Journal of Obstetrics & Gynecology, noted a connection between endometriosis and several adverse pregnancy outcomes; it also suggested future research for potential biological pathways that may cause endometriosis.
Stroke is Particularly Understudied
A stroke occurs when the blood supply to part of your brain is disrupted or reduced, preventing brain tissue from getting oxygen and nutrients.
Dr. Farland stated, "Women with endometriosis are at twice the risk of infertility and endometriosis diagnoses represent 20 to 50 percent of all infertility diagnoses."
A AJPH research-based paper found that women who experienced endometriosis also were:
1.35 times more likely to need surgery or stenting to open blocked arteries
1.52 times more likely to have a heart attack
1.91 times more likely to develop angina (chest pain)
This research represents the first step toward understanding the association among endometriosis and stroke. The research team of Dr. Farland seeks to provide insights that shape future research into prevention, management, and treatment for women with endometriosis.