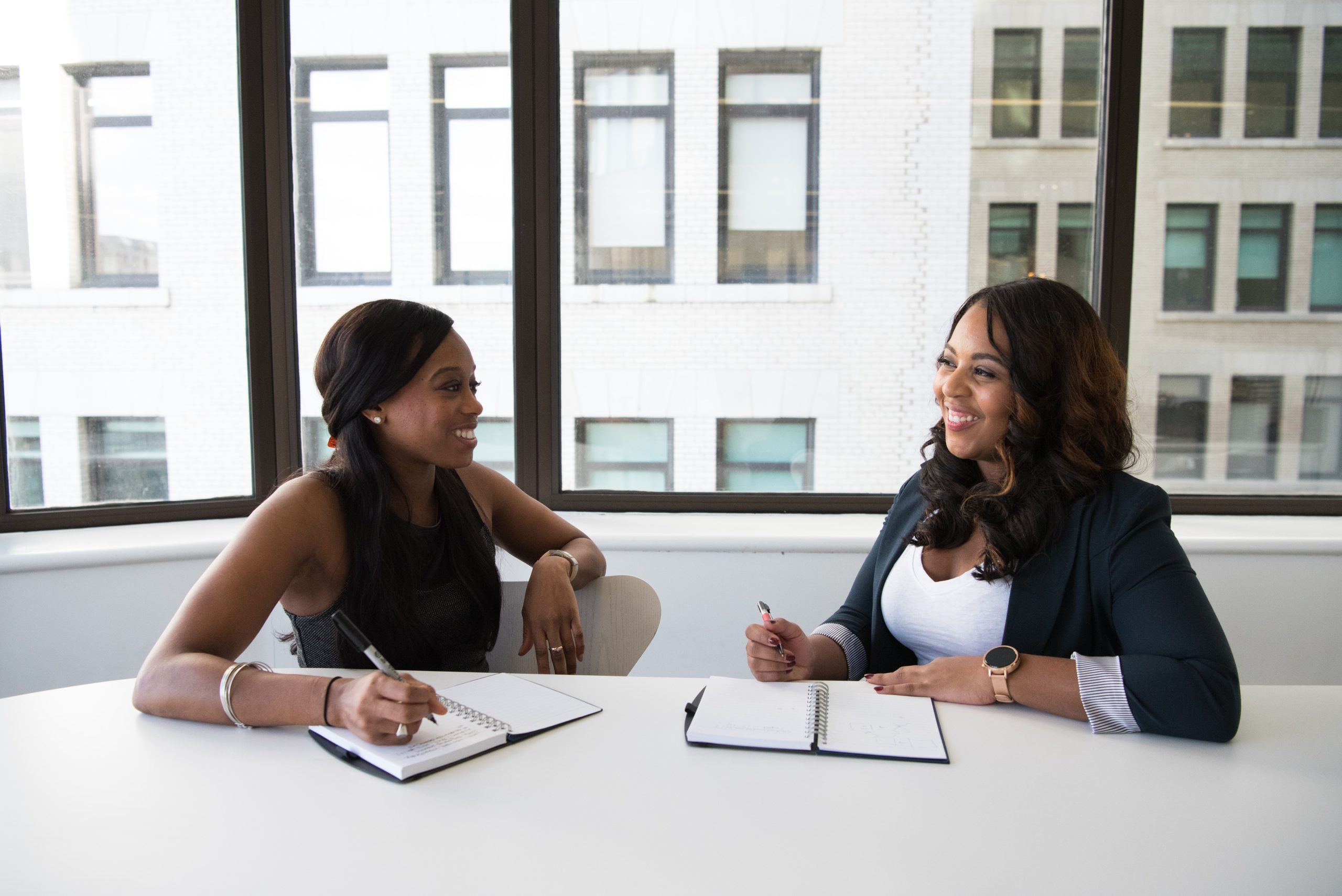 08 Jun

Researchers Shocked by Fewer Adverse Outcomes in Black Women Using IVF

Compared with white women who conceived via IVF treatment, black women using IVF were less likely to have certain adverse maternal and neonatal outcomes, according to a new presentation study.

Given that black women typically have worse outcomes in pregnancy, the findings indicate that socioeconomic factors other than race may affect birth outcomes, researchers recently stated.

"Pregnancies conceived via IVF represent a unique population, often with appropriate pre-pregnancy medical care, access to prenatal care and overall higher socioeconomic status," Liron Bar-El, MD, an OB/GYN resident at the Zucker School of Medicine at Hofstra/Northwell and Lenox Hill Hospital, told Healio.

"I decided to investigate whether the racial disparities described in the general population exist in this unique population of pregnancies following IVF in the U.S."
The Study – Examining Birthrate Database
Bar-El and colleagues retrospectively examined birth data from 2016 to 2018 through the CDC's birthrate database. They identified 7,721 non-Hispanic Black women and 108,963 non-Hispanic white women who conceived using IVF.
Black women had lower odds of gestational diabetes (adjusted OR = 0.8; 95% CI, 0.7-0.9), hypertensive disorders of pregnancy (aOR = 0.8; 95% CI, 0.7-0.9) and eclampsia (aOR = 0.9; 95% CI, 0.9-1) compared to white women.
Despite lower 5-minute Apgar scores in the black cohort, neonates born to black women had lower odds for immediate ventilation (aOR = 0.7; 95% CI, 0.7-0.8) and prolonged ventilation (aOR = 0.75; 95% CI, 0.6-0.8) compared with those born to white women.
There were no significant differences in the rate of preterm delivery, maternal ICU admission, ruptured uterus, gravid hysterectomies, NICU admission, congenital malformation, chromosomal disorders or use of antibiotics in newborns between black and white women.
Black Women Facing Lower Risk of Adverse Maternal Risk
"We expected to find adverse maternal and neonatal risk in the Black population as previously described; however, were surprised to find that in this unique population — conceiving via IVF — the Black population had a lower risk compared with the white population, excluding biological factors as the main culprit in this disparity," Bar-El stated.
Moving forward, Bar-El suggested that researchers work to explain the reasons for their unexpected results.
"A deep dive into the differences between the general population and the IVF population might shed some light on the surprising findings and assist with the clinical implications of this information to eliminate the disparities in the non-Hispanic Black maternity and neonatal outcomes," Bar-El stated.
To learn more about this topic and speak to one of our physicians about fertility treatment, you can request a consultation here.