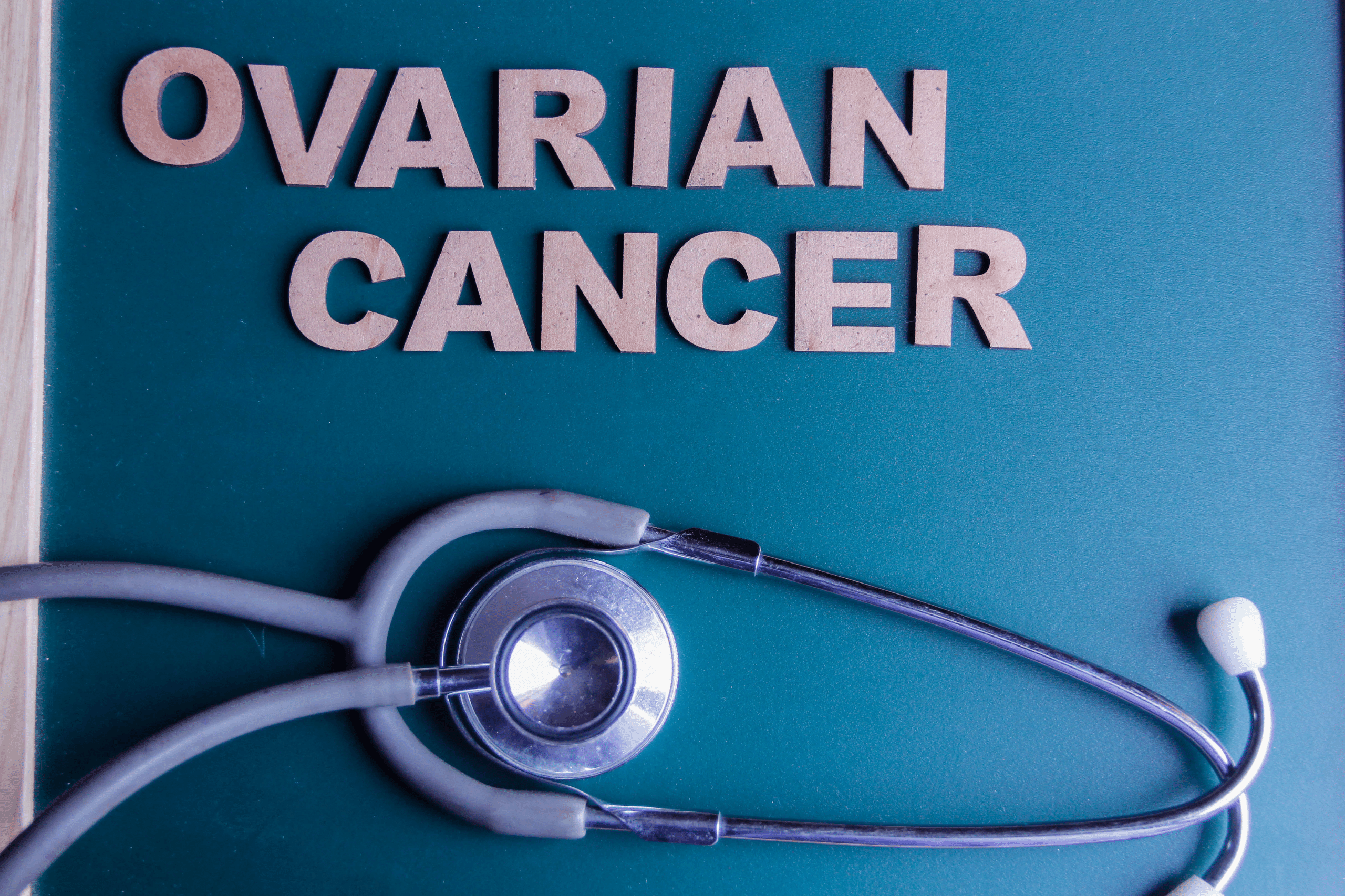 20 Sep

Spread the Word September: Ovarian and Gynecological Cancer Awareness Month

In pursuit to save lives, countless individuals around the world fight tirelessly to prevent and cure ovarian cancer and to improve the quality of life for survivors. It is crucial to reach out to all who are touched by this disease to offer support, services, information, and most importantly, hope. There's work to be done through education and awareness. Together, we can spread the word throughout September.
What is Ovarian Cancer Awareness Month?
September is Ovarian Cancer Awareness Month. Ovarian cancer involves cancers of the ovaries, fallopian tubes, and the primary peritoneum, which is the tissue that lines the abdominal wall and covers the abdominal organs. Ovarian cancer is rare – as only 1.3 percent of women will be diagnosed with ovarian cancer at some point, according to NCI's Surveillance, Epidemiology, and End Results Program. However, ovarian cancer has a high mortality rate, and many ovarian cancers are diagnosed at a late stage.
The American Cancer Society estimates for ovarian cancer in the United States for 2022 are:
About 19,880 women will receive a new diagnosis of ovarian cancer.
About 12,810 women will die from ovarian cancer.
About half of the women who are diagnosed with ovarian cancer are 63 years or older. It is more common in white women than African American women. Women with a family history of ovarian cancer or hereditary cancer such as BRCA and Lynch syndrome are at elevated risk.
Unfortunately, there is no screening test for ovarian cancer in low-risk women. Awareness is the key to early detection and women with a family history or symptoms of persistent bloating, feeling full after meals, increased abdominal size, urinary frequency, or urgency or abdominal or pelvic pain should see their doctor for evaluation.
What is Gynecological Cancer Awareness Month?
September is Gynecological Cancer Awareness Month. Gynecological cancers encompass all cancers of the female reproductive system including the cervix, ovaries, fallopian tubes, uterus, vulva, and vagina. All women are at risk for these cancers.
Almost all cases of cervical cancer are caused by infection with human papillomavirus (HPV) is almost always the cause of cervical cancer. Vaccination against HPV and screening with pap smears and HPV tests greatly reduce the risk of cervical cancer.
Uterine cancer is the most common gynecological cancer. It is usually diagnosed at an early stage when women present with abnormal bleeding. Most cases are diagnosed in women between the ages of 60-70 years. Chronic anovulation and obesity increase the risk of uterine cancer.
Approximately 100,000 women are diagnosed with gynecologic cancer in the United States each year. The highest incidence rate of cervical cancer was among Hispanic women. White women had the highest incidence rate of uterine, ovarian, and vulvar cancer. The highest incidence rate of vaginal cancer was among Black women.
Awareness of gynecological cancer symptoms, your family history, access to care and HPV vaccination are key elements of gynecologic cancer prevention and reducing deaths from gynecological cancer.
To learn more about these topics and speak to one of our physicians about fertility treatment, you can request a consultation here.