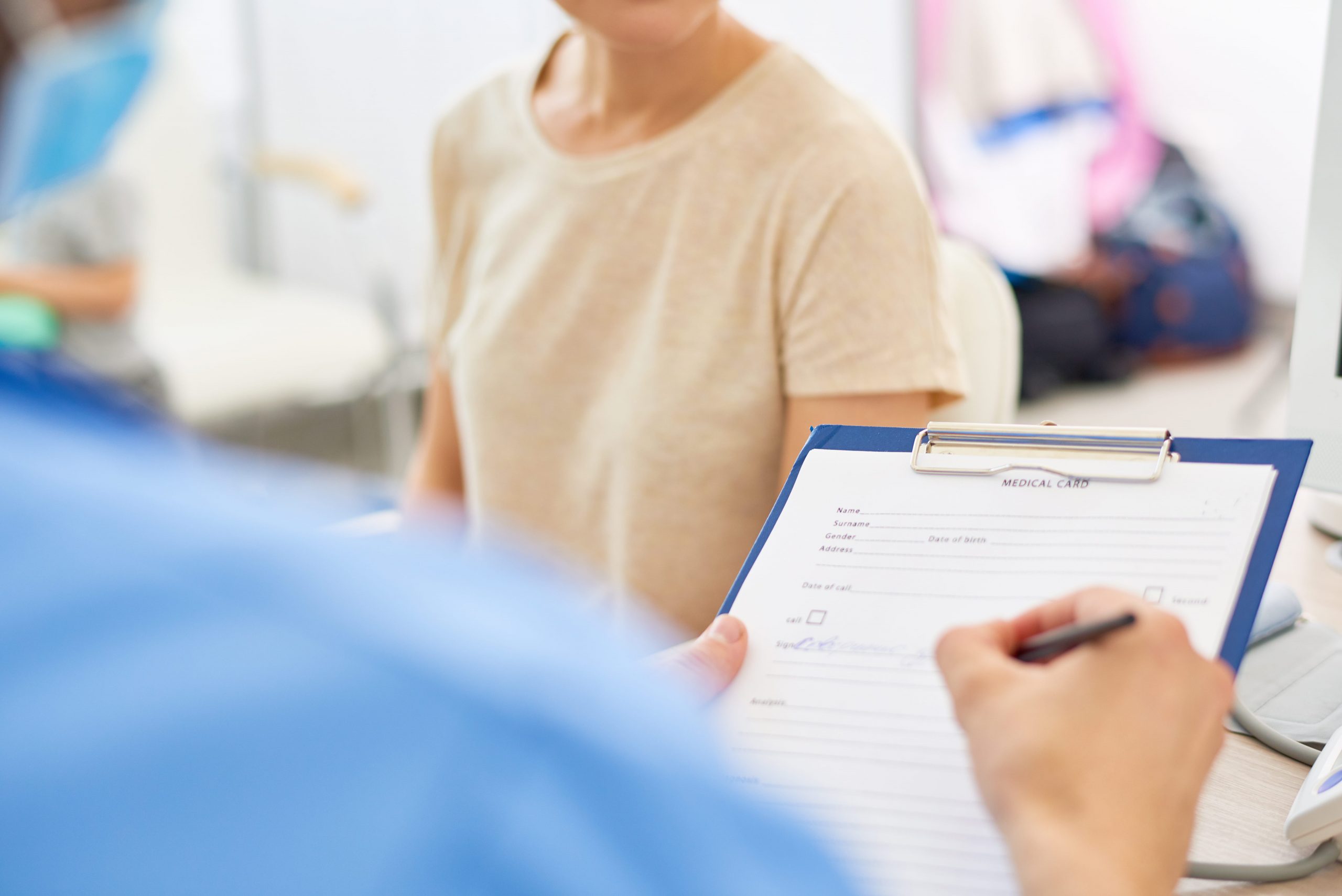 15 Dec

Top Fertility Specialists in California Accepting New Patients

If you've been hearing about primary care or family physicians NOT accepting patients due to COVID-19 in the United States, the team at FSMG (Fertility Specialists Medical Group) wants you to know they are open and accepting patients.

The team at FSMG is honored to be a part of your journey and are committed to providing you and your family the best care possible. The top priority of the leading fertility clinic in San Diego is the safety of patients and staff as we all try to function during COVID-19 together.

Following the recommendations of ASRM, ACOG, CDC, the state and local Departments of Health, as well as the FSMG qualified clinical and laboratory team, FSMG and its team of reproductive endocrinologists have established a set of safety protocols to reduce the risk of COVID-19 exposure while still fulfilling your goals to build a family.

These include the social distancing of staff and patients, the usage of masks for staff and patients, and endeavors to minimize patient overlap in the office. Currently, patients are undergoing IVF and IUI treatment after counseling and informed consent regarding the impact of COVID-19 on pregnancy outcomes.
What is a Reproductive Endocrinologist?
A reproductive endocrinologist, also called a fertility specialist, is a doctor who has undergone extensive training to diagnose and treat conditions that can affect male and female fertility — and provide reproductive services to those needing fertility assistance.
Fertility specialists undergo four years of medical school, as well as another four years of residency training in obstetrics and gynecology (OB/GYN).
After their residencies, fertility specialists complete a three-year fellowship in reproductive endocrinology and infertility (REI). The fellowship allows the physician to gain specific training in assisted reproductive technologies, reproductive surgery, and how genetics can affect fertility, among other areas of study.
After their fellowships, physicians can then take an exam to become board certified as an REI. Our three FSMG physicians are board-certified reproductive endocrinologists as well as board-certified obstetrician/gynecologists.
When to See a Fertility Specialist
Male/female couples should see a reproductive endocrinologist if the woman is under the age of 35 and the couple hasn't conceived after a year of unprotected sex (this qualifies as infertility).
If the woman is between 35 and 39 years old, the couple should see a fertility specialist after only six months of unprotected intercourse without pregnancy, and after just three months of unprotected intercourse without pregnancy if the woman is age 40 years or older.
People with a history of illness or lifestyle factors that could affect their fertility may seek help from a fertility specialist.
Those with irregular menstrual cycles suggesting possible issues with ovulation.
Individuals undergoing cancer treatments or those who want to postpone having children through fertility preservation services should also see a reproductive endocrinologist to discuss options.
LGBTQA+ individuals and those seeking to become single parents may seek a fertility specialist to learn about and undergo third-party reproductive services, such as using an egg donor, sperm donor or gestational carrier.
At Fertility Specialists Medical Group (FSMG), we offer a variety of one-on-one fertility consultations and new patient appointments. We believe everyone should understand their reproductive health and family building options from the very start.