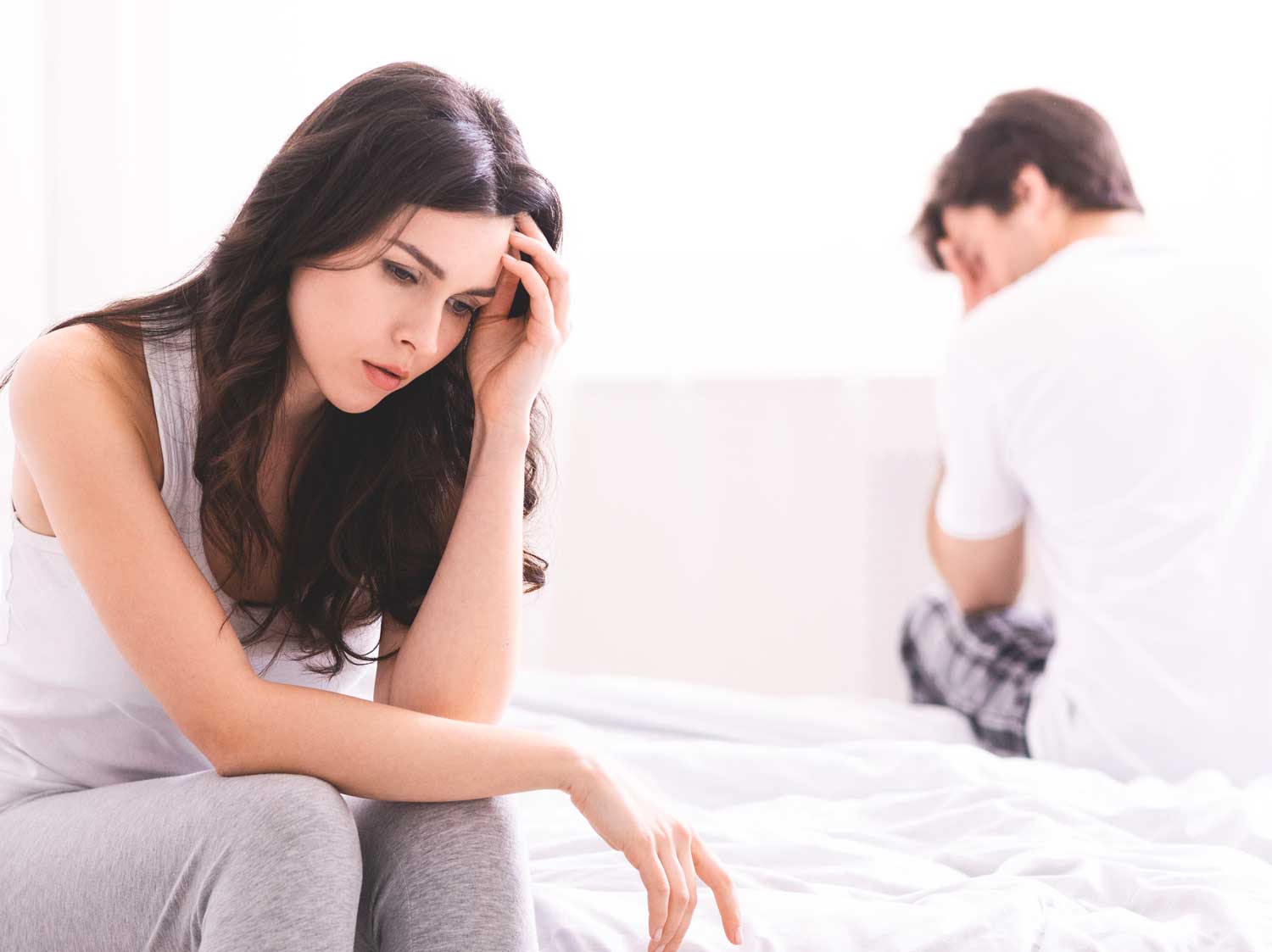 28 Feb

How Do We Know Which Fertility Treatment You Need?

With a vast array of fertility treatments available, you need a San Diego fertility clinic to help guide you through the maze of options to help determine which fertility treatment is best for you. Many of your choices are actually determined by your personal needs. At the

Fertility Specialists Medical Group (FSMG)

, our physicians carefully consider your situation before recommending a treatment option that gives you the best chance of conceiving.

The step-by-step process begins with a physical exam and complete medical history. Our fertility specialists cannot make a diagnosis until we know of any physical limitations. So your first visit to our office, a consultation, consists of meeting a specialist, undergoing diagnostic tests, and reviewing your history.

Both partners should attend this initial consultation since statistically, the cause of infertility lies equally between the woman and the man. The tests we administer examine everything from a woman's ovulation cycle and physical anatomy to the quality and motility of the man's sperm. Occasionally, we have to ask you to return for more tests.

Once all the test results are in, your doctor will explain your alternatives. Treatments often begin with the least invasive, to rule out the simple causes first. Presented here are some of our more common treatment options:
A minimally invasive surgery called a hysteroscopy is an outpatient procedure in which a specialist uses small device to examine your uterus and remove any polyps, scars, or fibroids that may be hindering your conception.
We offer reverse tubal ligation if you're healthy, under 35, previously had your "tubes tied," and have now changed your mind about starting a family.
Male infertility treatments in San Diego include sperm analysis. Sperm retrieval can be performed if the man's sperm count is consistently negligent.
A common obstruction to fertility is a dilated vein around a testicle that heats up sperm and dilutes its potency. A simple outpatient procedure can correct this.
Drugs are available to increase the number of mature eggs a woman produce. Fertility drugs are often prescribed in conjunction with other treatments.
Your partner's sperm can be injected high into your uterus during a simple inpatient procedure to increase the odds of fertilization. This is called intrauterine insemination.
Techniques may be combined to perform in vitro fertilization (IVF). IVF is one of the most successful fertility methods performed at San Diego fertility clinics. Advances in IVF greatly enhance and increase your chances of becoming pregnant.
FSMG runs an extensive in-house egg donor program to facilitate that process, should time or physical issues limit your other options.
There's also the option of surrogacy, a practice that's becoming more and more viable for couples who cannot overcome their fertility problems. Those who choose to use a surrogate may have experienced challenges ranging from advanced age to a previous hysterectomy to uterine anomalies to recent miscarriages.
Which fertility treatment options are best for you can only be determined by a qualified fertility specialist after the test results are in and you have had a conversation with a fertility specialist in San Diego. Once we understand your needs and desires, together we can choose the best course of treatment. FSMG remains committed to helping every couple start a family.