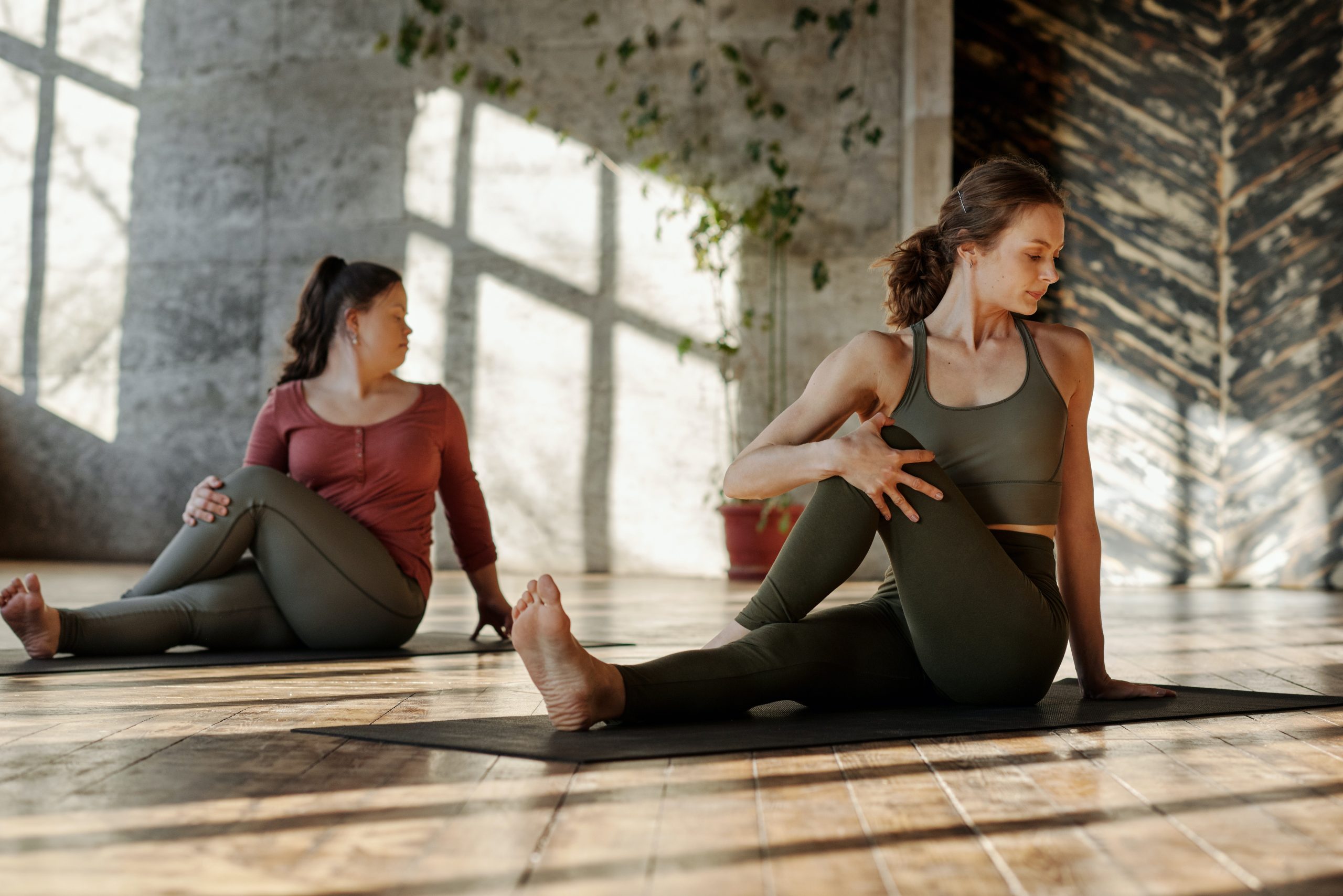 19 Jul

Yoga Poses to Boost Fertility in Men and Women Naturally

Yoga is a mind and body practice — combining physical postures, breathing techniques, and meditation or relaxation. This popular practice is known to have many benefits for the reproductive health of both men and women.

In fact, studies indicate yoga not only helps reduce stress and balancing hormones, but also helps to improve circulation, promote proper functioning of the internal organs, improves sexual desire and overall reproductive health.

Stress especially could affect your chances of conceiving while taking fertility treatment. "Since stress can affect hormones as well. So, reducing your stress level is going to balance your hormones as well. Regular exercises not only help to release happy hormones in your body, but it will also help you reduce your weight. Exercises also help in muscle strengthening and stretching. Fertility exercises stimulate the endocrine (hormonal) system, ovaries, and uterus," states Dr Kavita Singh, Lactation Expert and Physiotherapist, Cloudnine Group of Hospitals, Patparganj, New Delhi.

Stress is known to raise the likelihood of infertility and yoga is very effective at reducing stress. The link between stress and infertility are complex and not fully understood, but cortisol, the so-called stress hormone, can interfere with ovulation. Lower stress levels and having a positive mood and outlook can increase the odds that fertility treatments will work. Yoga gives us an outlet for our stressors and helps us respond rather than react to stressful circumstances.

Let's take a closer look at three yoga poses that can help boost fertility:
Bridge Pose
The Bridge Pose is a reclined backbend and chest-opening pose. Lie down on your back. Bent your knees to 90 degrees. Hands should be on sides. Inhale and gently lift your hip up and make a bridge. With exhalation, bring your hip down.
Cobra Pose
The Cobra Pose is a heart-opening backbend that stretches your entire upper body. Lie down on your stomach. Place your palms on the side of your chest. With exhalation, gently lift your chest up and go into spinal extension till your navel. Press your feet, legs, and hips on the ground. Hold this pose for 10-15 seconds by breathing normally. Release the pose and return to lying down position.
Legs–on-the-wall Pose
The Legs-on-the-wall Pose is one of several yoga poses known as inversion poses — where the upper body is inverted from its normal, upright position. Lie down on your back with your legs up on the wall with knees extended and hip at 90 degrees. Hold this pose as long as you are comfortable to do so.
To learn more about this topic and speak to one of our physicians about fertility treatment, you can request a consultation here.