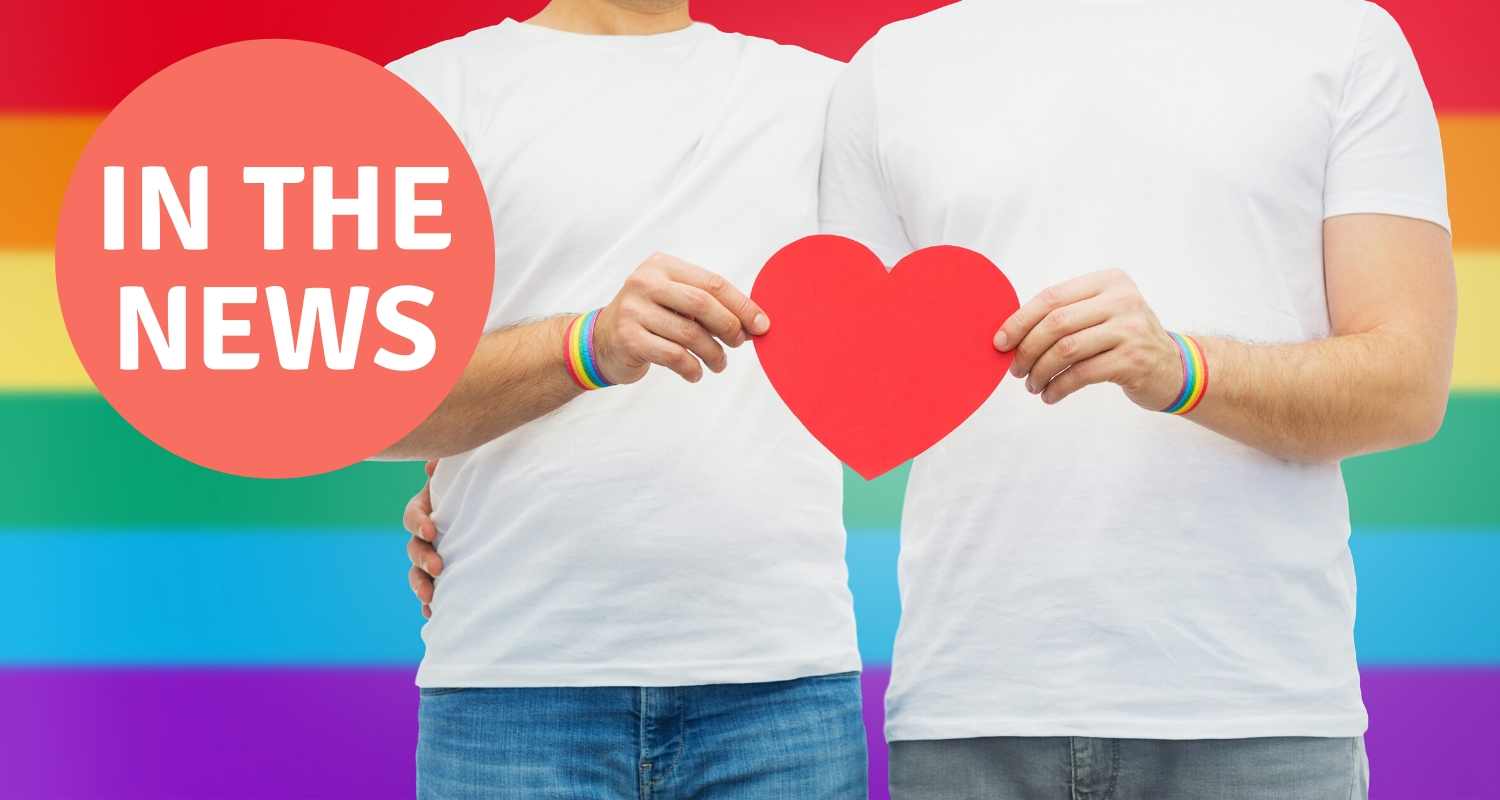 25 Jan

GSDBA's Connections Features an Article by FSMG's Dr. Wendy Shelly
Dr. Wendy Shelly comments on family building options for same sex couples/individuals
Fertility Specialists Medical Group's own Dr. Wendy Shelly was featured in the January 2013 edition of the Greater San Diego Business Association's "Connections" magazine!
Her article explores the unique challenges of starting a family for same sex couples or individuals, and gives excellent information on the various options these couples and individuals have to start a family of their own.
Click on the link below to read the article, and let us know what you think!