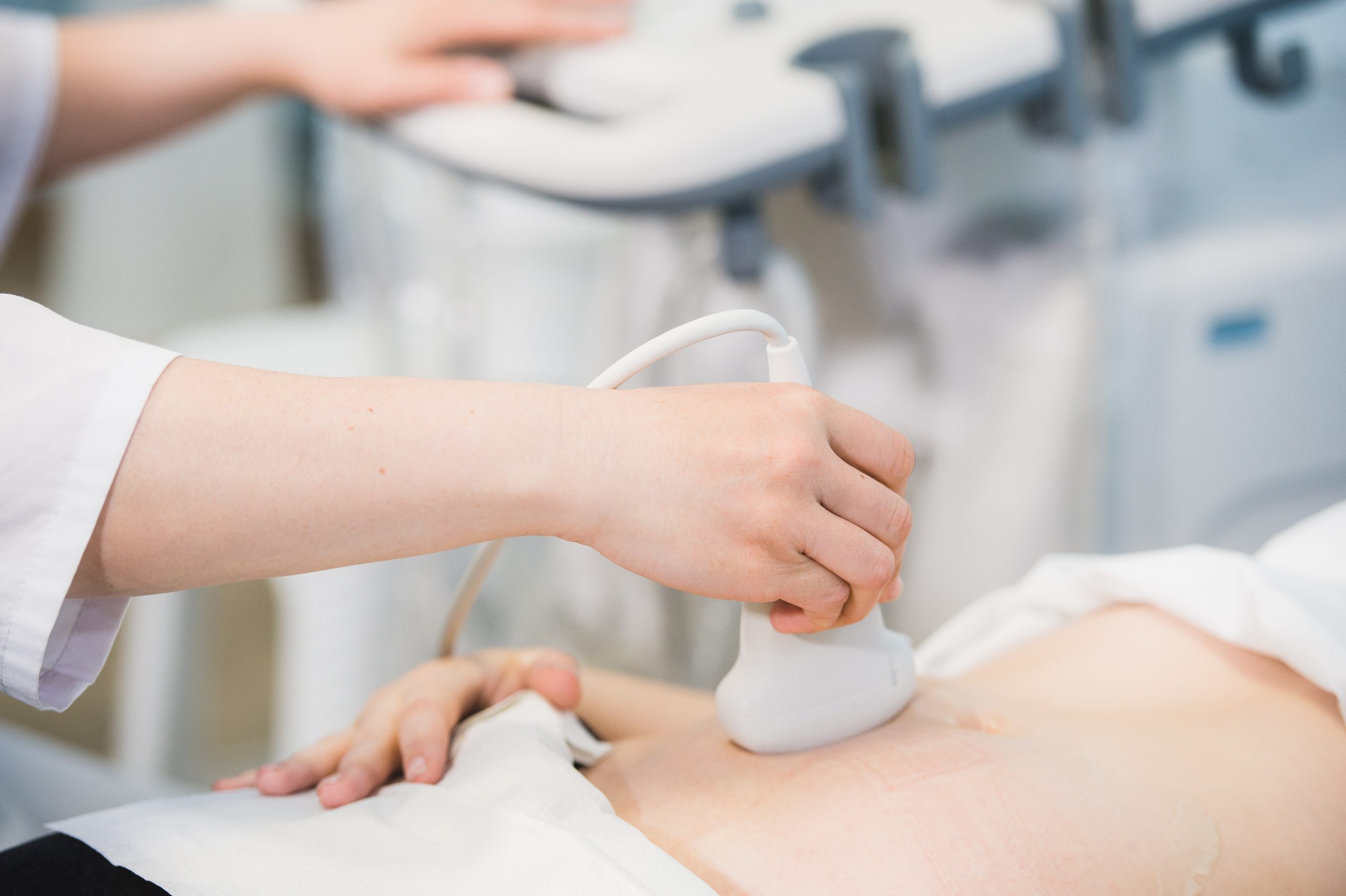 11 Apr

FSMG Hosts National Infertility Awareness Week Events

The following is from our recent press release; we wanted to make sure our patients read it too. You are all invited to attend our upcoming events!
---
Fertility Specialists Medical Group will put on free educational events during the week of April 22 to help heterosexual and same-sex couples learn about their fertility options.
Fertility Specialists Medical Group (FSMG) and the Greater San Diego Business Association will host four events during National Infertility Awareness Week, April 22–28. Addressing this year's theme, "Don't Ignore Infertility," the events seek to educate and motivate straight and gay couples to explore their options for combating infertility.
Reproduction is supposed to be easy: introduce an egg to a sperm, and life results. Unfortunately, it is not always that simple. According to the Centers for Disease Control (CDC), about seven million women aged 15 to 44 will need help to conceive. Same-sex couples seeking to build a family face additional challenges. FSMG offers professional support and guidance to all those in need.
Infertility causes emotional distress regardless of sexual orientation. Lesbian couples may need help with ovulation or the timing of insemination. Gay male couples have to coordinate the complex process of egg donation and surrogacy. Heterosexual couples often fight age-related and other infertility problems. A San Diego fertility clinic with accredited, state-of-the-art facilities, Fertility Specialists Medical Group can help resolve these issues.
FSMG will open its doors to the general public for four free events:
Infertility Diagnosis. "Is it time to seek help?" Diagnosis is the first step toward overcoming infertility. Attendees can save $250 on an initial consultation at this public event that explores the questions and signs of infertility. Light refreshments will be served. Monday, April 23, 5:45–7:00.
Complementary Therapy. "Does acupuncture really help?" Studies show that acupuncture, yoga, meditation, and nutrition can improve the chances of conception. This event, led by Julie Chang, L.Ac., introduces the practice to patients. There will be raffle prizes at this event. Tuesday, April 24, 5:45–6:45.
Treatment Options. "Is in vitro fertilization the only choice?" Fertility treatment depends on diagnosis and need. This public event examines the range of options available, including those specific to gay and lesbian needs. Light refreshments will be served. Wednesday, April 25, 5:45–7:00.
Fertility Lab Magic. "What goes on behind the scenes?" FSMG's IVF Laboratory selects sperm, fertilizes eggs, and tests embryos for viability. This event uncovers the science and technology behind the magic that helps enable conception. There will be raffle prizes at this event. Thursday, April 26, 5:45–7:00.
All events will be held at the FSMG offices at 8010 Frost Street, Plaza Level, San Diego, CA 92123. Attendees are asked to RSVP to [email protected] or 858-505-5500.
FSMG offers a welcoming, respectful environment to learn about reproductive options such as in vitro fertilization, natural cycle insemination, ovulation induction with insemination, egg donation, surrogacy, and more. For more information about San Diego fertility treatments, visit our offices or call 858-505-5500.