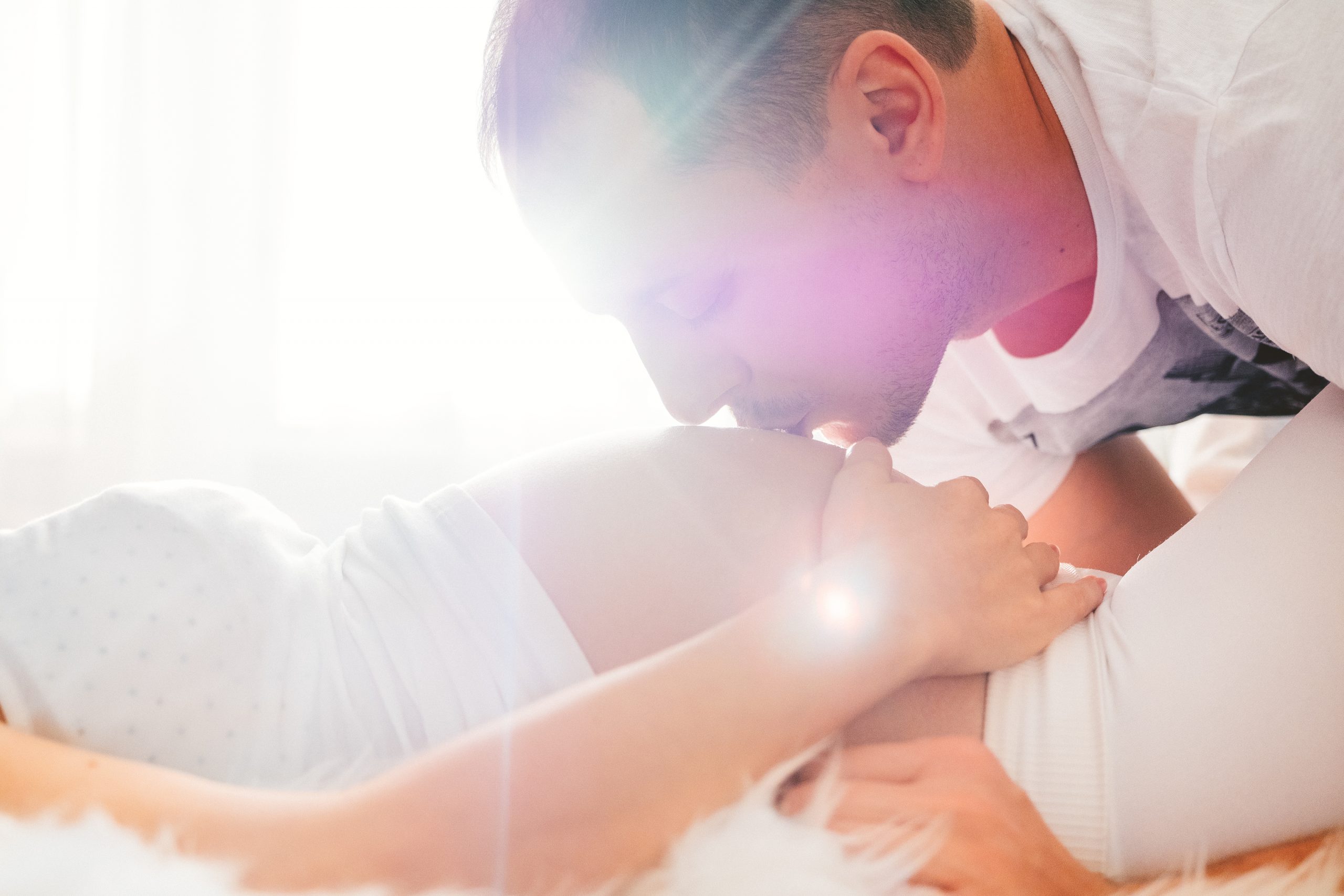 30 Sep

Healthy Mom, Healthy Baby
At FSMG, we always say "A healthy mom is a healthy baby." This is why we actively screen pre-conception for thyroid conditions, anemia and genetic carrier status. It is also why we promote a healthy weight and blood pressure. The data in the medical literature is quite clear that obesity impacts pregnancy rates and pregnancy outcomes. To help our patients improve their health, we often provide seminars on nutrition. Keep an eye on our Facebook page for upcoming events. We also have several nutritionists to whom we can refer should you have specific concerns.
We also promote exercise, both prior to and during pregnancy. We even have our staff on board when it comes to encouraging exercise! We sponsor monthly enrollment in 5K/10K/Half-marathons and Full Marathons for our staff. If we can do it, you can too!