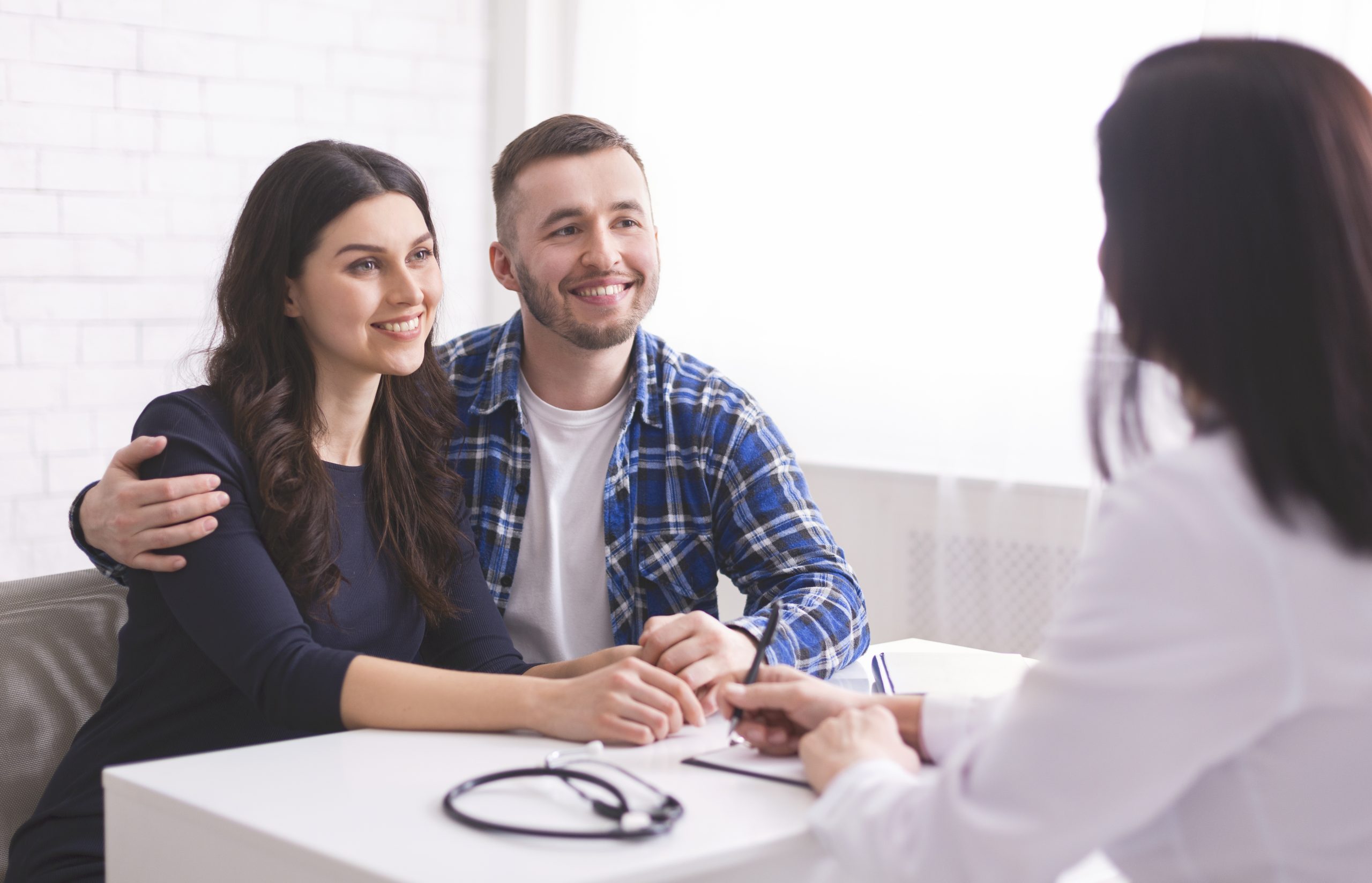 10 Feb

Fertility Expert Available to Comment on New CA Fertility Preservation Regulations

Our reproductive endocrinologist Dr. Wendy Shelly can discuss the importance of SB600 and its effects on fertility preservation regulations.

Californians undergoing medical treatment that could cause infertility, such as chemotherapy, will have insurance coverage for fertility preservation services, which includes cryopreservation of eggs, sperm and embryos, thanks to the newly enacted Senate Bill 600 (SB600).

Dr. Wendy Shelly, a reproductive endocrinologist and OB/GYN with years of experience, is available to comment on the benefits for patients and next steps.

SB600 went into effect on January 1, 2020, and states that fertility preservation is a "basic health care service" when a covered treatment may cause infertility. This bill is a step in the right direction for many individuals struggling to preserve their fertility before undergoing damaging treatments, but does not go far enough in protecting everyone.

Dr. Shelly is a community advocate for all people needing infertility services. She notes that California's new bill on fertility preservation regulations does not address the need for insurance coverage for the many people needing infertility treatment who are not facing a fertility-damaging medical treatment. Most private healthcare insurance plans do not cover infertility treatments.

Reporters interested in speaking to Dr. Shelly are encouraged to reach out to the media contact listed on the newsroom page.