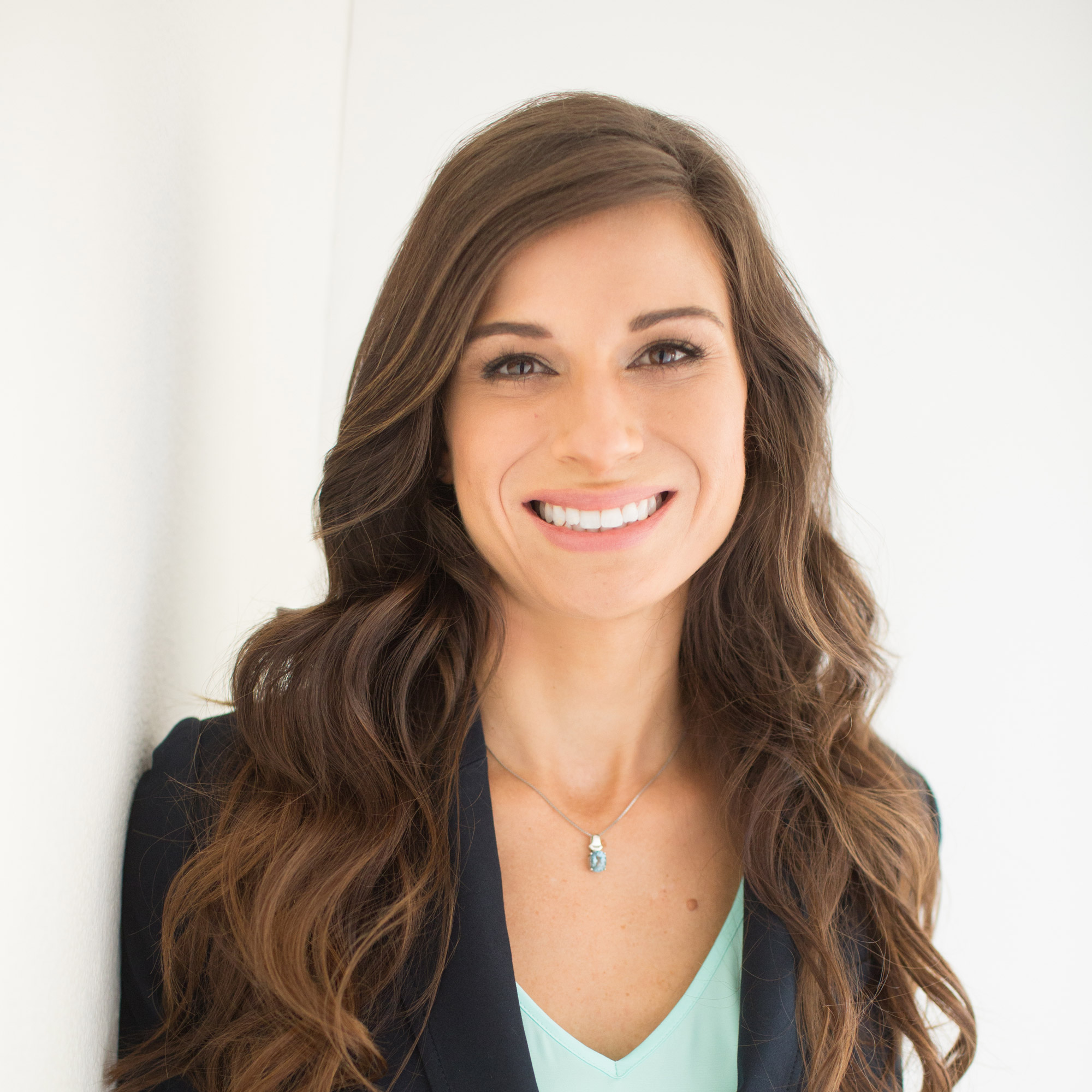 14 Jul

Welcome Dr. Maas!
Fertility Specialists is Excited to Announce the Addition of Dr. Kristi Maas to the FSMG Team
It is with great pleasure that we introduce our new physician to Fertility Specialists Medical Group, Dr. Kristi Maas.
Dr. Maas joins us from Boston, where she completed her training in Reproductive Endocrinology and Infertility at Beth Israel Deaconess Medical Center/Harvard Medical School.
While in Boston, Dr. Maas presented her research on IVF outcomes at several national meetings as well as served on multiple hospital committees focusing on patient care.
In her free time, Dr. Maas enjoys running with her husband and dogs and looks forward to exploring our wonderful San Diego County trails!
Dr. Maas has appointments available at our Frost Street locations as of August 1st, 2016.