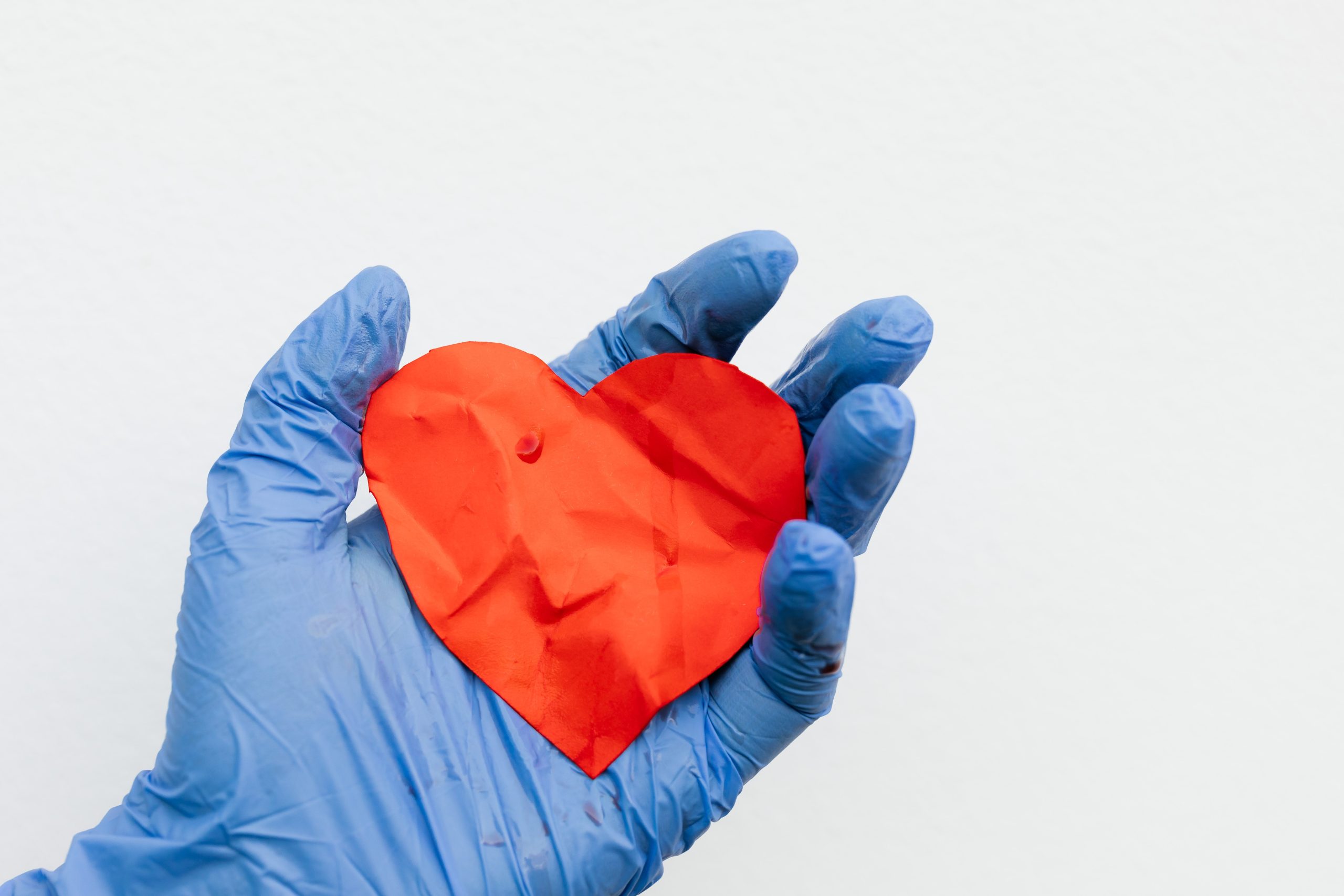 26 Oct

Study Will Investigate Potential Links between IVF and Cardiovascular Function

Cardiovascular disease affects 1-4 percent of US pregnancies each year. Most cardiovascular disease in pregnancy is due to acquired heart disease from hypertension, diabetes, advancing age, hyperlipidemia, and obesity. An increasing number of reproductive-aged women with underlying CVD seek fertility care.

Some studies show an increase in cardiovascular complications, primarily high blood pressure and pre-eclampsia in IVF pregnancies. Other studies show no such link in singleton IVF pregnancies. it is important to understand any relationship IVF may have to cardiovascular health in pregnancy.

Dr. Lyndsey DuBose and a team of researchers at the University of Colorado, Denver are studying possible links between IVF and high blood pressure and other cardiovascular problems. The goal of this pilot study is to obtain preliminary insight into the role of premature vascular aging and hypertension status following an IVF pregnancy and underlying mechanisms related to oxidative stress.
Study Investigates Potential Links Between IVF and Cardiovascular Risk
A new study will investigate whether IVF may put women at greater risk for high blood pressure and blood vessel issues.
The study is funded by a one-year Child and Maternal Health Pilot Grant from the Colorado Clinical and Translational Sciences Institute (CCTSI).
Women enrolled in the study will be examined during three visits — initial screening and two follow-ups — each lasting one to three hours. The visits will include blood pressure screenings, blood draws, surveys, and non-invasive testing. The study will examine how the blood vessels are functioning before and during and after pregnancy. Researchers aim to recruit 75 women, 25 women who delivered after fresh embryo transfers, 25 after frozen embryo transfers and 25 controls.
"The study will compare differences in blood pressure and vascular function between women who delivered healthy pregnancies conceived through unassisted reproduction and those who had IVF pregnancies," stated principal investigator Lyndsey DuBose, PhD, a postdoctoral fellow with the School of Medicine's Division of Geriatric Medicine.
If the study reveals increased risk for women who delivered after IVF, further research could potentially lead to new treatments or changes in clinical monitoring for moms," DuBose stated. "The study could demonstrate that there is no cardiovascular risk posed by IVF. That information, too, would be valuable."
To learn more about this topic and speak to one of our physicians about fertility treatment, you can request a consultation here.