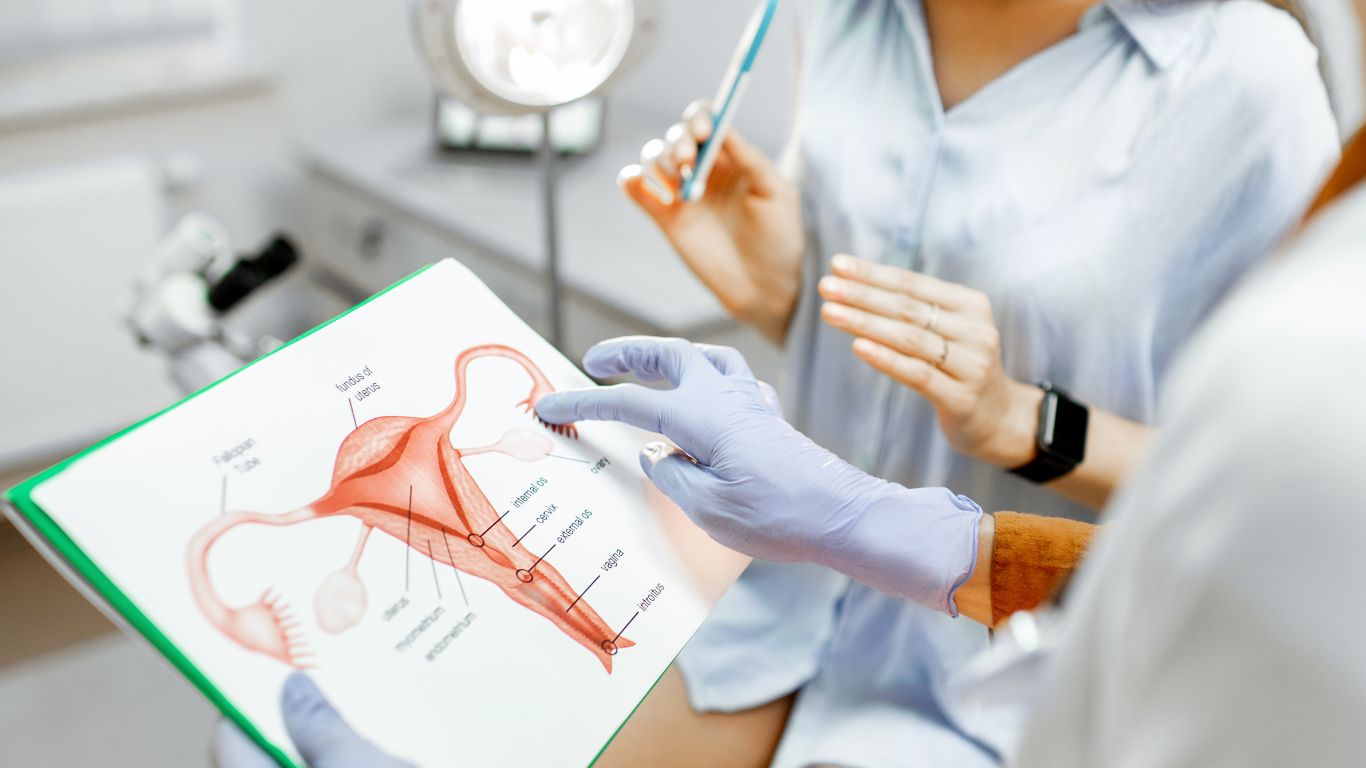 13 Sep

What to Expect in Your First Fertility Appointment with Fertility Specialists Medical Group?

Embarking on a fertility journey is a monumental step, and here at Fertility Specialists Medical Group (FSMG), we understand the mixed feelings of hope, anticipation, and anxiety that accompany it. Dr. Arlene Morales (Founder and Medical Director), Dr. Wendy Shelly (Surgical Director), and Dr. Alexa Medica (our newest reproductive endocrinologist), emphasize the importance of clear communication, personalized guidance, and holistic care.
Your Initial Consultation: A Comprehensive Overview
Your first appointment is your gateway into understanding your fertility landscape. We will want to evaluate your medical history, discuss prior efforts to conceive, and explore the array of fertility treatments at FSMG. Our goal is for every patient to leave feeling enlightened, equipped, and empowered for the steps ahead.
For those feeling a little overwhelmed, we have crafted a checklist of questions to help guide your conversation:
Diagnostic Tests: Which tests are essential for my/our situation?
Treatment Options: Given my medical history, what treatments would you recommend?
Journey Overview: What should I brace for during each treatment phase?
Potential Risks: What are the inherent risks of these procedures?
Duration and Appointments: How long does each treatment last, and how often are visits required?
Cost and Financing: What are the associated costs, and do we offer payment plans or insurance coverage?
Expense Breakdown: What is covered in the treatment cost? Any potential added costs?
Treatment Enhancements: Are there additional procedures or tests that could optimize the results?
Optimizing Success Rates: How can the chances of success be improved upon?
Likelihood of Multiple Births: What are the statistics for multiple live births with FSMG?
Next Steps After Unsuccessful Treatment: What options do we explore if a treatment is not fruitful?
Emotional Well-being: What support structures are in place to assist during this journey?
Queries During the Treatment
As you move through the various stages, Drs. Morales, Shelly, and Medica recommend maintaining an active dialogue about your treatment's progression. Consider these questions:
How do the results from the tests clarify our diagnosis?
Are there specific fertility supplements or lifestyle alterations to consider?
What side effects might I experience, and how are they best managed?
What subsequent steps are envisioned in the treatment process?
Post-treatment: Mapping the Way Forward
Every fertility journey is distinctive, and not all end in immediate success. If faced with challenges, our team is here to support and guide you. Reflect on these queries:
Are there follow-up tests that can offer insights into the treatment's outcome?
What would be the next course of action based on the results?
Would seeking expertise from another specialist be beneficial?
What counseling or support mechanisms are available post-treatment?
Dr. Wendy Shelly articulates the ethos of FSMG aptly, "Our commitment is not just to the science of fertility but to the heart of the journey. Every question, concern, and emotion is valid."
Navigating the complexities of fertility is challenging, but with the collective expertise of Drs. Morales, Shelly, and Medica, alongside the entire FSMG team, we ensure your journey is compassionate, informed, and personalized.
Request an appointment: CLICK HERE
Sources:
"Advancements in Fertility Testing." Fertility Specialists Medical Group, 2022.
Shelly, Dr. Wendy. "Embracing the Heart and Science of Fertility." FSMG Insights, 2023.